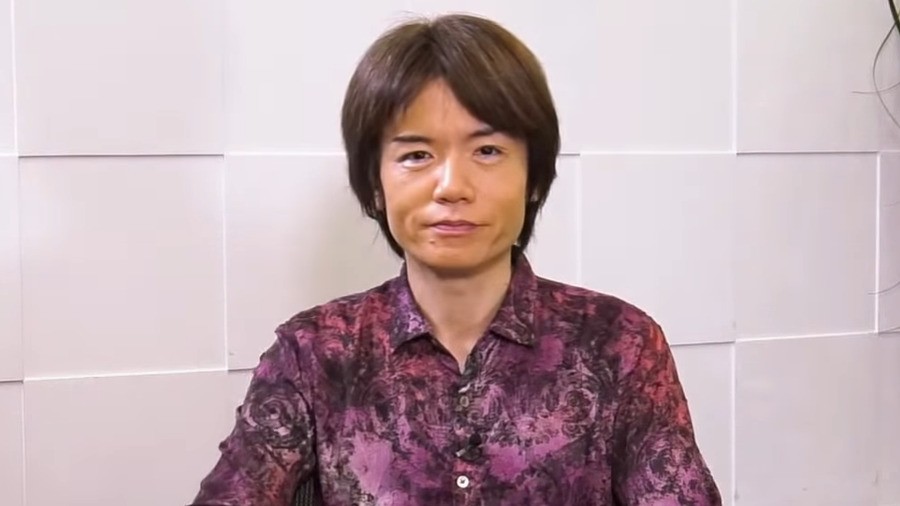 Although Masahiro Sakurai is now done with Smash Bros. Ultimate, it seems like he may not be slowing down any time soon.
In a bit of an update on social media, the director of Nintendo's all-star Smash Bros. series revealed how he recently had an online meeting with his former employer, HAL Laboratory. He had no need to necessarily make this public, but he has, which has already led to some speculation online.
As you might already know, Sakurai started out his career at HAL and was there for over a decade - working on titles like Kirby's Dream Land for Game Boy and Kirby Air Ride for the GameCube.
It's unclear what exactly this catch-up was about, but even though he left the company a long time ago now - he says the bond between him and the team at HAL is still quite close. HAL Laboratory is currently celebrating 30 years of Kirby, and Sakurai also happens to be the creator of the pink puff.
Late last year, Sakurai told fans it was probably best to forget about him for a while, as anything else in the pipeline (in terms of game development) would take some time. More recently in March this year, he won a "most valuable creator" award in Japan.
With Super Smash Bros. Ultimate now complete, what would you like to see Sakurai work on if he did decide to develop a new game? Leave your thoughts below.
[source twitter.com, via gonintendo.com]