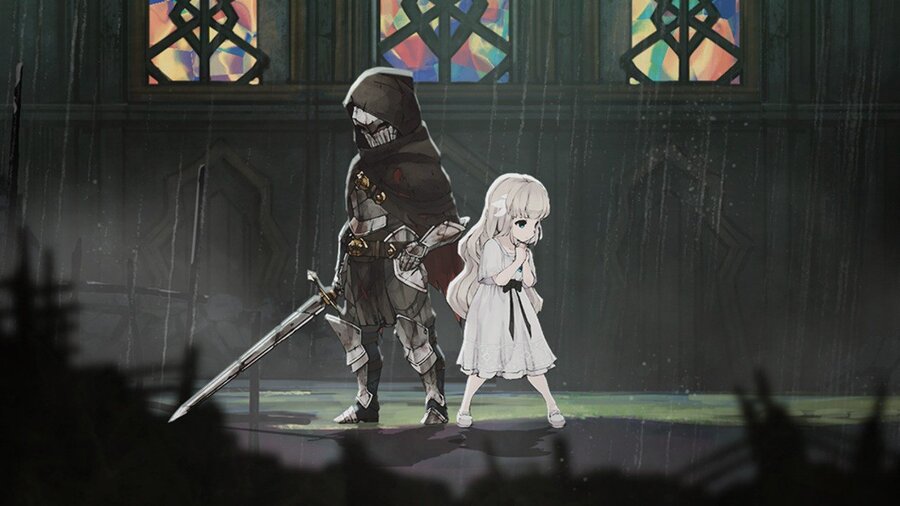 Limited Run Games has announced the upcoming release of Ender Lilies: Quietus of the Knights in physical form, with pre-orders set to go live on March 8th — that's tomorrow!
As with most products from Limited Run Games, it's not clear exactly when the game will go into full production, but die-hard fans can look forward to a Collector's Edition for $64.99 which will include a copy of the game (we should hope so!), reversible poster, enamel pin, and the original soundtrack by artist Mili. The standard version of the game will cost $39.99.
The release comes in the wake of the game clearing a respectable 600,000 units sold. It's worth noting that the physical release is being sold on behalf of publisher Binary Haze Interactive, and as such will not form part of the numbered Limited Run Games Collection.
We reviewed Ender Lilies: Quietus of the Knights and thought it was "one of the strongest Metroidvanias of 2021, and easily one of the best examples of the genre on Switch to date", giving the game a 9/10.
Will you be picking up a physical edition of the game? Are you opting for the standard or collector's edition? Let us know!
---
[source limitedrungames.com]