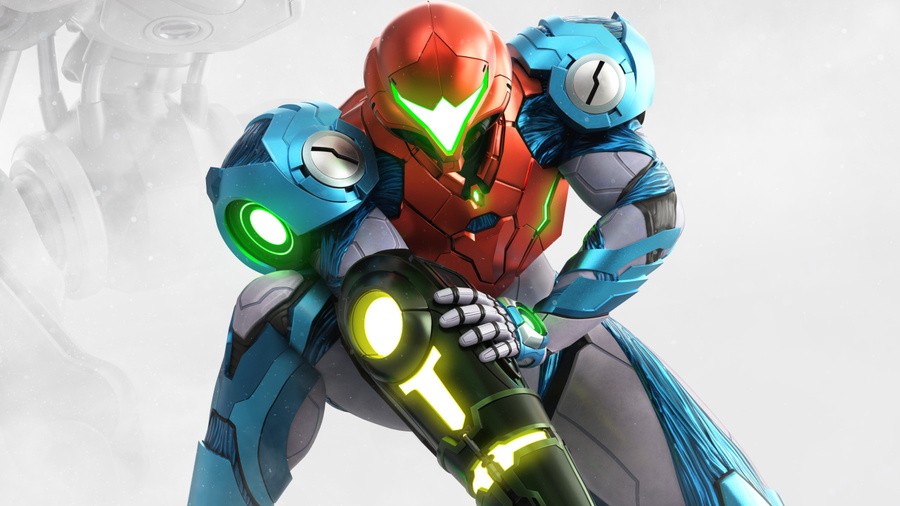 Arguably the standout game on the Nintendo Switch last year was Metroid Dread. It won awards, and is currently on the cusp of becoming the best-selling entry in the Metroid series, having already sold 2.74 million units.
With all this success, now is a great time to give Samus a new action figure - and that's exactly what Good Smile is planning to do. During the online exhibition 'WonHobby35', it announced a Samus Aran figma based on her Metroid Dread design.
There are no other details just yet, but as you can see in the tweet below it's "coming soon". It follows on from yesterday's Metroid Dread game update, which added a new one-hit-kill Dread Mode and much easier Rookie Mode.
Would you be interested in a Good Smile Samus Aran figma? Leave a comment down below.