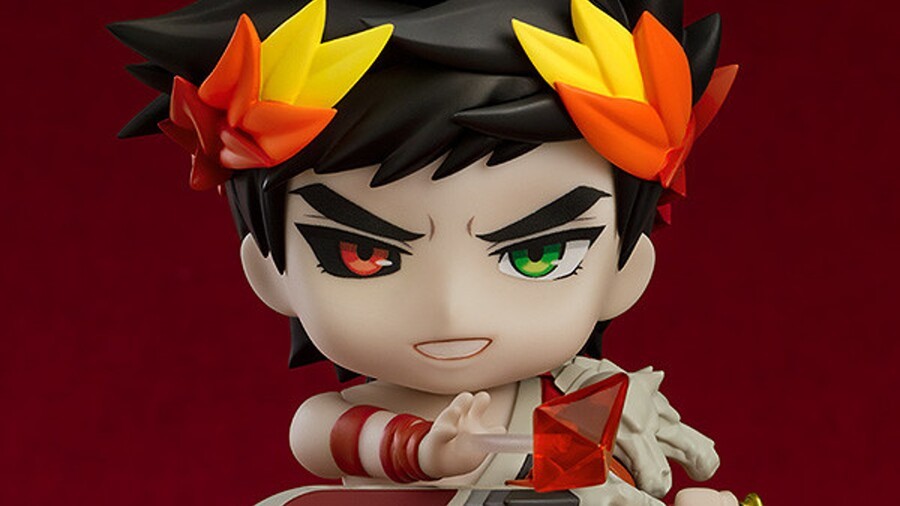 The tempting video game Nendoroid collection has just grown larger: Zagreus, the main character from smash hit roguelike game Hades, is getting his own lil plastic guy.
He comes with a few Hades-related props, like Stygius and Aegis, two of the infernal arms available in the game, and a bottle of nectar to give to his friends and/or crushes. He also has two faceplates (sassy and sassier) and a tiny little bloodstone.
Take a look at lil Zag:
Zagreus can be pre-ordered from the GoodSmile Online Shop, as well as alternative locations that are listed here, from the 27th January 2022 to the 10th March 2022. He costs 5,500 Yen ($47.70) and will ship in October 2022.
[source goodsmile.info]