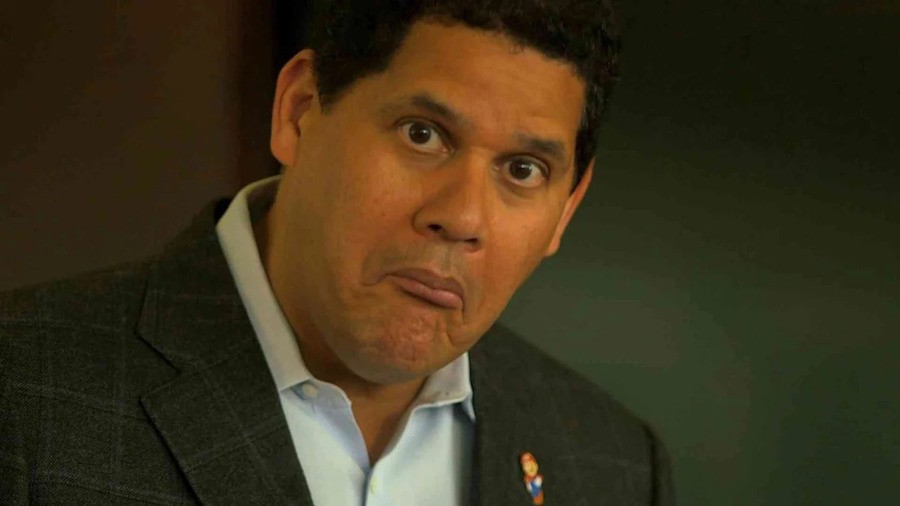 Reggie Fils-Aimé recently hosted and chaired a livestream roundtable to celebrate the 20th Anniversary of Xbox, which was interesting not only as an insight into the era of its original launch, but to see what some former gaming executives are doing now. Fils-Aimé, for his part, has remained active in the gaming industry (through various roles) since he left Nintendo, and is now confirmed to be leading a new project that will combine his executive business experience with his passion for gaming and its connected industries.
UTA Acquisition Corporation is launching a public offering priced at $200 million for a "special purpose acquisition company targeting businesses in the gaming, digital media, creator economy, entertainment and technology industries".
As for how the company will operate, here's the official blurb:
The Company is a blank check company whose business purpose is to effect a merger, share exchange, asset acquisition, share purchase, reorganization or similar business combination with one or more businesses. While the Company may pursue an initial business combination target in any industry or sector, it intends to identify and complete a business transaction with a company operating in the gaming, digital media, creator economy, entertainment and technology industries.
In basic terms, it'll aim to support companies and entities that are seeking - for example - to shift from being private to public companies, with UTA Acquisition Corporation able to support as an 'umbrella' to assist with the process. It'll also function as an intermediary of sorts to support businesses of various kinds as they grow, enter mergers etc.
Fils-Aimé will be chairperson of the company, contributing his experience and expertise and also, of course, notable profile.
The former Nintendo of America President continues to stay involved in the gaming space, and will no doubt remain a very public and popular figure as he does so.
[source investors.utaacorp.com]