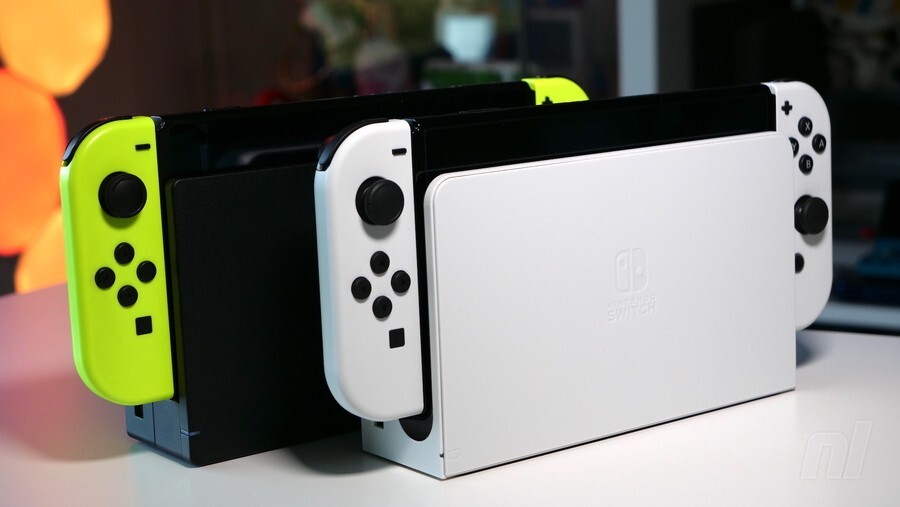 With demand outstripping supply in the gaming space it's led to increases in scalping and thefts, with another example appearing in the Japanese media (via Sankei and Kotaku). With Switch systems and the PS5s in particular being hard to find in Japan, one man entrusted with a significant amount of stock for delivery ended up selling them privately for a profit.
It was confirmed by police in Tokyo that a man was arrested after selling around 200 consoles and games. The unemployed man (Japanese media often reports employment status when reporting arrests) was given the goods for home deliveries in October, but instead sold them to stores in the popular Akihabara district; the value of the goods was reportedly around 5.8 million yen (approx $51,100USD) with the man's profit from his sales reportedly being just over half that amount.
It's a dispiriting tale of course (thefts of deliveries were a major story globally with the launches of PS5 / Xbox Series consoles last year), and the man was reportedly staying at various internet cafes (where sleeping booths are available) around Tokyo. He is quoted as saying he committed the theft due to money problems, but largely spent the earnings gambling on horse racing.
Stock of the latest gaming systems is currently short in Japan (like in many places), with previous reports that Switch OLED sales have been constrained by low supplies.
A rather sad state of affairs in all respects, we'd suggest.
[source sankei.com, via kotaku.com]