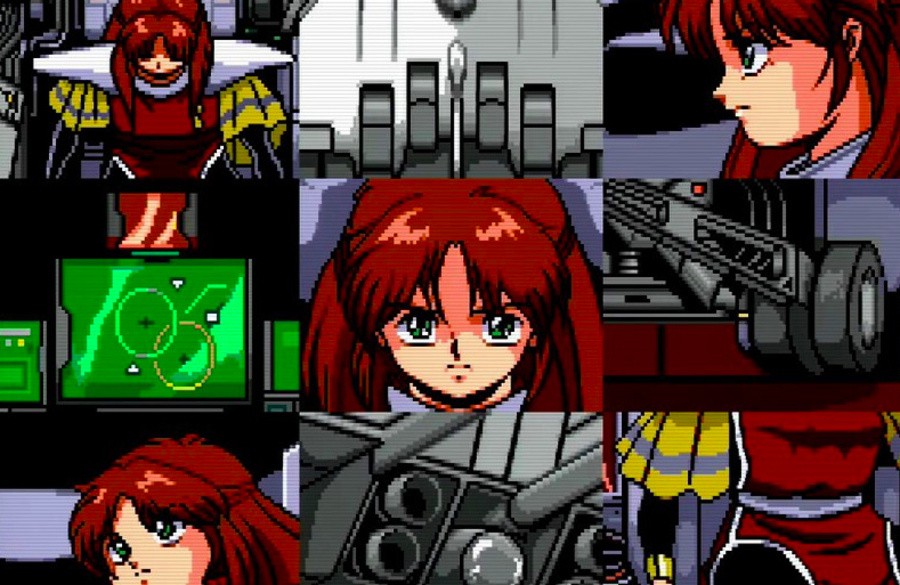 Gleylancer is a name that immediately catches the eye of those in our team with a love for retro shooters, so the rather pleasing news is that publisher Ratalaika Games is bringing an improved version to the Switch eShop; it launches on 15th October priced at £5.99/ €5,99/ $6.99USD.
When originally released on SEGA Mega Drive (or Genesis for those of you in North America) in 1992 it was Japan-only, though it did appear globally on the Wii Virtual Console 16 years later. It's worth noting that original physical copies are rare and very expensive, though a reprint did help more collectors get a copy a few years back.
Its updated eShop release does make some enhancements, though the core flavour of the 16-bit game is still very much in place.
Billed as a no nonsense, single player, horizontally scrolling shooter, this is a must have for your collection.
Features:
* Improved modes available with accessibility features and modern controls
* Classic and deep space shoot 'em up gameplay
* Epic space opera with anime cutscenes
* Option to customise the ship's attacking power
* Iconic retro console graphics and sound
* Legacy 16-bit title from the 1990s!
Let us know if you're tempted to pick this up next week!