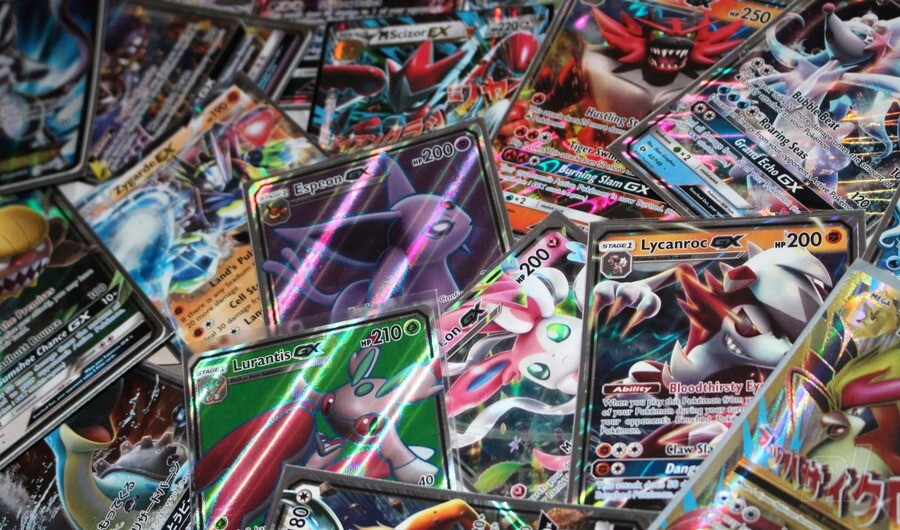 A special broadcast that's set to share new info regarding the Pokémon Trading Card Game has been teased for this weekend.
As reported by Serebii, the broadcast will air on Sunday 12th September at 10:00 UTC. Very little has been given away about what the broadcast will contain, other than the fact that "new information" will be shared. Naturally, we'll make sure to keep an eye out for any major announcements and share them with you following the presentation.
Just last month a new Pokémon Trading Card Game expansion called Fusion Strike was revealed, which will introduce a brand new gameplay mechanic and 25 Fusion Strike cards. The special Pokémon Celebrations set is also scheduled to launch next month, bringing back classic cards like that Base Set Charizard. You know the one.
Are you a keen Pokémon card collector? Do you like to play and trade when possible? Let us know in the comments.
[source serebii.net]