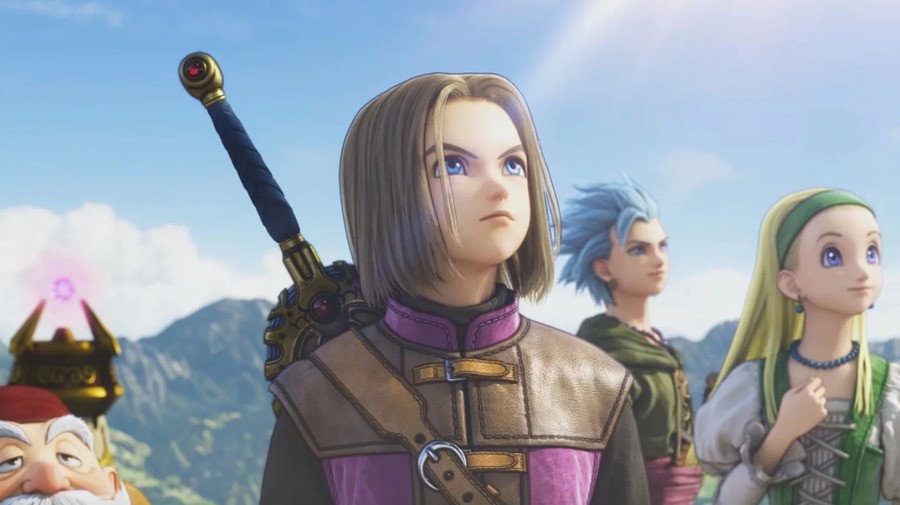 It's the 35th anniversary of the Dragon Quest series and arguably the highlight of the year so far has been the reveal of the next major chapter in the series, Dragon Quest XII: The Flames of Fate. It's expected to pave the way for the next "10 to 20 years".
Square Enix is now also calling on fans to help shape the direction of the series moving forward - with a 30 question survey that shouldn't take much longer than about 10 minutes to fill out.
Apart from the usual questions such as your age, gaming habits, the systems you own and how you found out about this series, Square Enix also wants to know how much of a fan you are (on a scale of 1-10), what games in the series you've played and what your favourite Dragon Quest titles are.
It's even curious to know if you tuned into the Dragon Quest 35th anniversary live stream not long ago. Towards the end is perhaps the most exciting question of the lot, where it asks fans what they would like to see from the Dragon Quest series in the future (in written form rather than multiple choice).
So, what would you like to see from the Dragon Quest series in the future? More games on Switch? A new and exciting take on the long-running series? Leave your own responses down below.
[source questant.jp, via nintendoenthusiast.com]