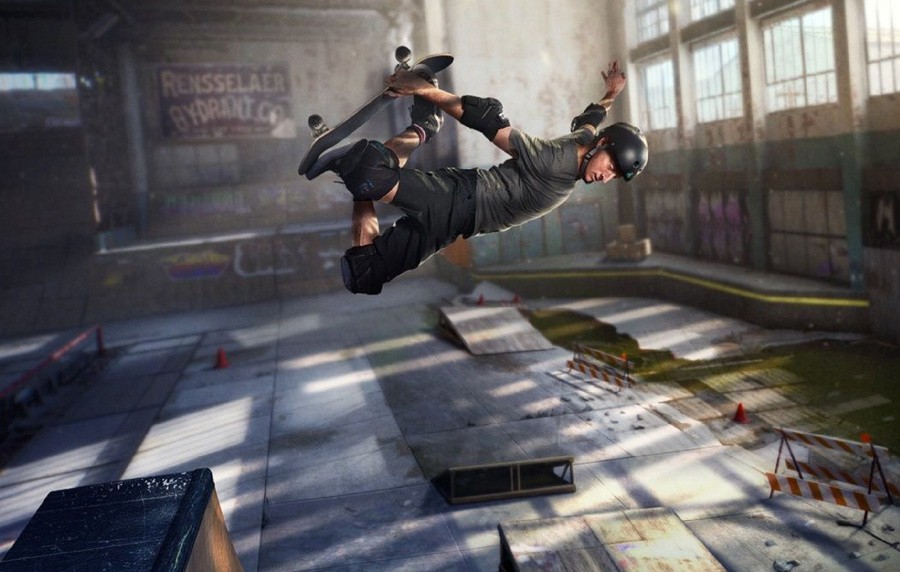 With every successful product there are offshoots and sub-industries, and for the Nintendo Switch one of these is specialist porting companies. With Nintendo's hardware infrastructure being entirely different to work with than the relatively same-ish PlayStation and Xbox platforms, major publishers have sought out talented porting teams to get their games on the system.
Some names pop up regularly and have benefitted hugely from this industry - Panic Button springs to mind. Another name that pops up regularly in these Switch ports is Saber Interactive, which makes its own games in addition to working on notable releases like The Witcher 3: Wild Hunt - Complete Edition and Crysis Remastered.
Saber Interactive is now a sizeable organisation - itself taken over by Embracer Group in 2020 - which has been emphasized further with confirmation that it's acquiring three companies. The first is Demiurge Studios, which has primarily done work-for-hire on triple-A titles. The other two acquisitions, however, suggest that Saber Interactive is aiming to strengthen its position further in the Switch porting space.
First is Estonia-based Fractured Byte, which has notably worked on the Switch ports of Borderlands Legendary Collection and Tony Hawk's Pro Skater 1+2. Next is SmartPhone Labs, based out of Novgorod in Russia - it's worked in mobile ports but is named as working on the upcoming Switch version of World War Z. In this case Saber Interactive was already the 'name' attached to the zombie action title, so this acquisition seems to be formalising an existing relationship.
They're notable moves and Saber Interactive is staying busy on the Switch, with Crysis Remastered Trilogy and Kingdom Come: Deliverance among those titles on the way.
It's interesting to see the continual growth of the Switch porting business, which will no doubt continue with future Nintendo hardware if it proves to be a sales success.