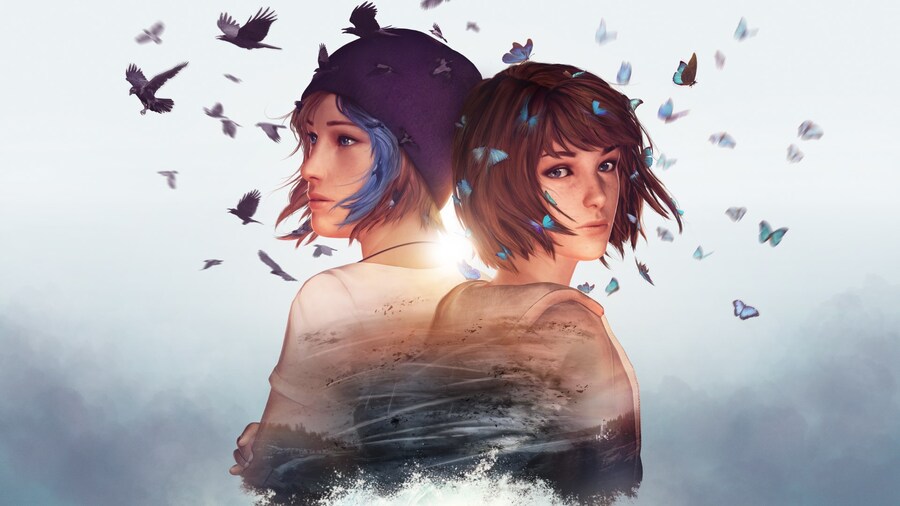 In a statement on Twitter today, the Life Is Strange development team announced that they would be delaying the release of Life Is Strange Remastered Collection in order to "alleviate any additional pressure" on the studio, who will also be working on Life Is Strange: True Colors, due to release this Autumn.
Life Is Strange Remastered Collection will now launch in early 2022 on all platforms.
"Due to the ongoing challenges of the worldwide pandemic, we want to alleviate any additional pressure on the Life is Strange team by giving more time between the release of Life is Strange: True Colors and the Life is Strange Remastered Collection. We hope you understand."
It's not all bad news, though. The Life Is Strange: Wavelengths DLC, a prequel set prior to the events of True Colors, and starring Steph Gingrich as the protagonist, will be releasing on September 30th, the date originally intended for the Remastered Collection. A trailer will be revealed for the DLC tomorrow, August 12th.
Also, people who have pre-ordered the True Colors Ultimate Edition will still be entitled to the Remastered Collection when they come out.
Life Is Strange: True Colors is still scheduled for the 10th of September.
[source twitter.com]