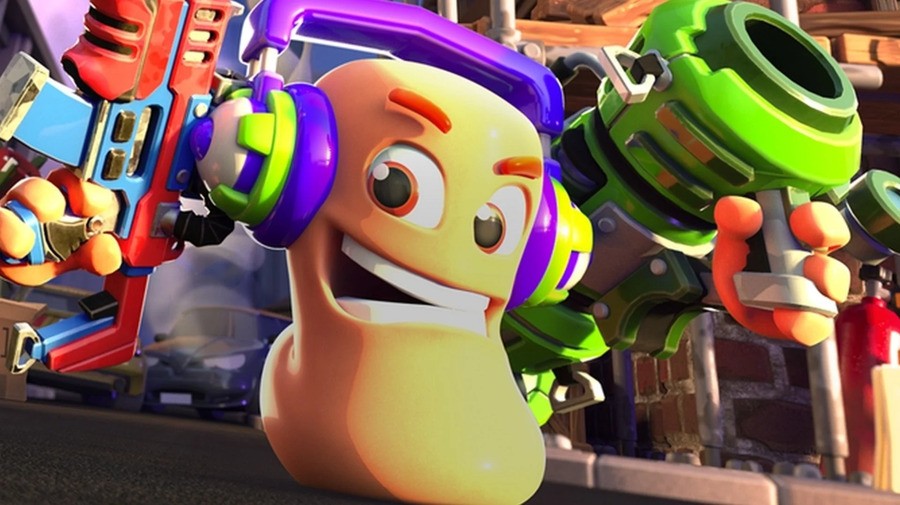 Back in March, the Team17 CEO revealed the Worms 32-player battle royale game Worms Rumble would be coming to the Nintendo Switch.
During Nintendo's E3 Direct presentation, an official date was locked in - revealing the game will be arriving on the hybrid system next week. Yes, that's right, it's out June 23rd.
As noted below, it includes cross-platform multiplayer - so you can play with your friends across all platforms, and there's even an exclusive Nintendo Switch-themed DLC outfit.
Is this a game you would be interested in playing on your Nintendo Switch? Tell us down below.