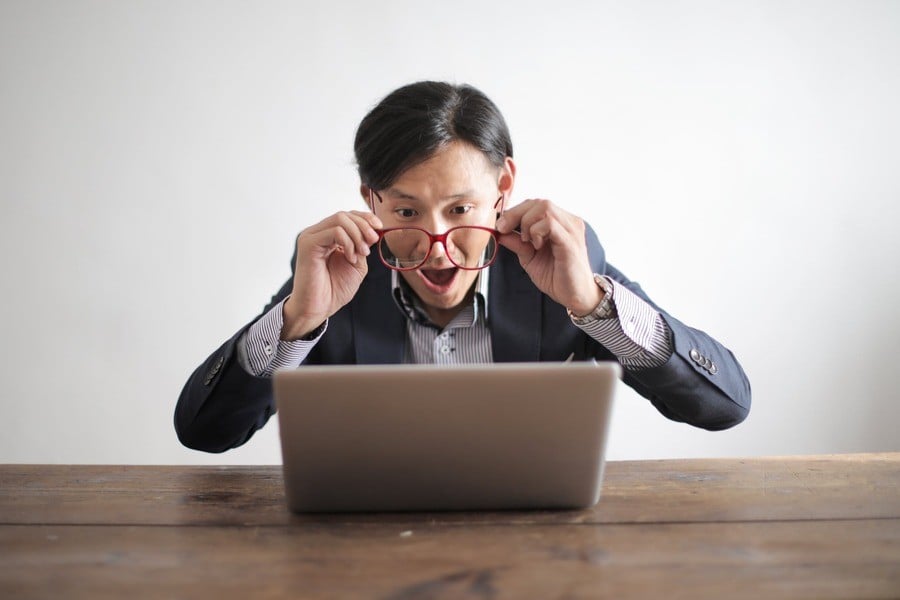 Update: Twitch has said that it won't be streaming the E3 2021 Nintendo Direct today due to Nintendo's stance on co-streams:
---
Original Story [Tue 15th Jun, 2021 12:15 BST]: The E3 2021 Nintendo Direct takes place later today, and Nintendo has issued a statement which is unlikely to go down all that well with seasoned video content creators.
The statement was posted on Nintendo's official Japanese Twitter account, and says that while it's fine to stream your reaction to the broadcast as it happens, you cannot use any audio or video taken from the Direct itself in your livestream. So, if you're looking to run a live, as-it-happens reaction video as the event is taking place, you can only show your face.
However, once the Nintendo Direct has concluded, then reaction videos with the audio and video from the Direct are permitted.
The company has also released some additional guidelines for content related to the Direct, and states that if it feels that any of these rules have been broken, it will take legal action against the person who created the video. It's pretty standard stuff, to be honest.
These rules indicate that "videos and still images... include your own creativity and comments, except when using features such as the capture button on Nintendo Switch. Please refrain from postings that do not include your creativity or comments, or that are merely copies of Nintendo's game copyrighted material." Nintendo also states that users must not "suggest or misrepresent that you are sponsored or affiliated with Nintendo or any Nintendo official." Finally, Nintendo confirms that monetisation of reaction videos is permitted.
There's a chance this might only be related to Nintendo Japan, and we'll update this post if we hear any news regarding this.
The E3 2021 Nintendo Direct takes place today at 9am PT (so that's 12pm Eastern / 5pm UK / 6pm CEST), with a special E3 2021 Nintendo Treehouse Live presentation afterwards. You can watch the whole thing here, so be sure to check back later on.
[source siliconera.com]