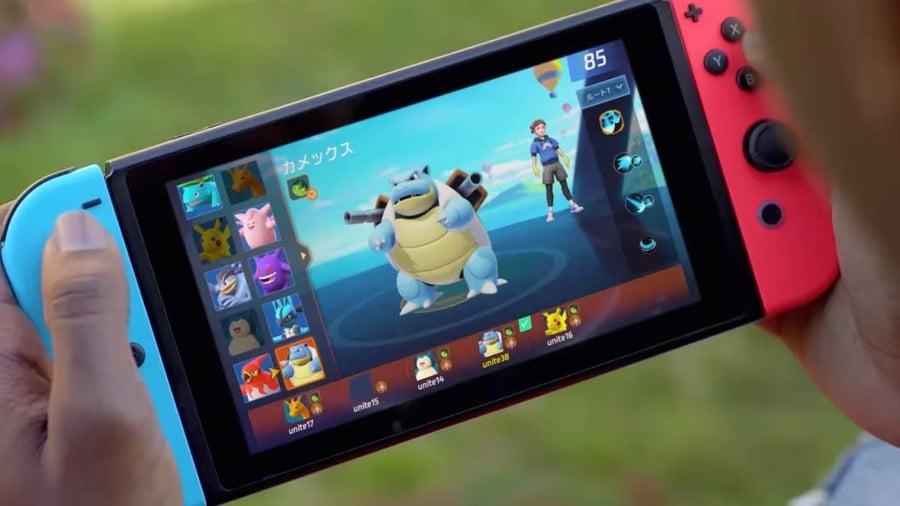 The Pokémon Company has teased an "important" news update for Pokémon UNITE, the upcoming online battle game headed to Switch and mobile. The news will be shared tomorrow, 17th June.
The announcement was made on social media today, although the tease hasn't given anything away about what the news might reveal and strangely doesn't even give us a time for when it'll drop. We'd guess it'll be exactly 24 hours from the announcement (so 2pm UK time), but don't quote us on that.
Pokémon UNITE was first revealed back in July 2020, although the initial reception from the series' fans wasn't a particularly welcome one. The last time we heard about it was in February, when The Pokémon Company briefly discussed its development progress before noting that "there's still plenty to be done".
We'll make sure to keep an eye out for the news tomorrow and share it with you when it arrives, so check back with us then to learn what it's all about. In the meantime, let us know if you're looking forward to Pokémon UNITE with a comment below.