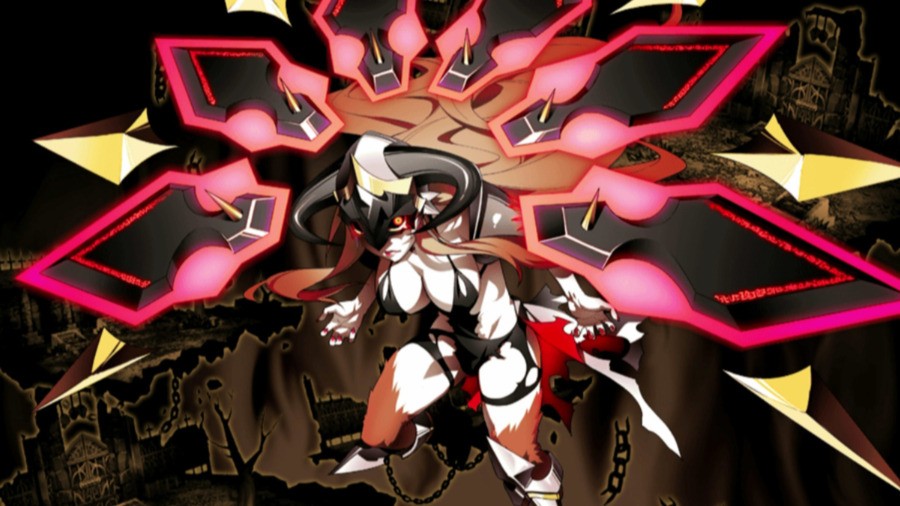 Demon Gaze EXTRA, an enhanced version of the original Demon Gaze for the PS Vita, is coming to Switch, it has been revealed by publisher Kadokawa Games.
Original developer Experience will still be involved, but will be collaborating with Cattle Call this time around. A PS4 version is also being released alongside the Switch edition.
Boasting enhanced visuals, better controls and the promise of extra story content, Demon Gaze EXTRA launches in Japan on September 2nd and will cost 7,480 yen. A limited edition will also be available, costing 11,480 yen.
The original Demon Gaze was published on the PS Vita back in 2013, and would find its way to the west a year later. Our pals over at Push Square gave it 6/10, saying:
It may not be genre-defining, but Demon Gaze provides Vita owners with a somewhat entertaining – albeit gruellingly difficult – introduction to first-person dungeon crawling. Despite its imperfections, an array of handy gameplay mechanics coupled with a colourful cast of characters provides just enough intrigue to justify the thirty-or-so hours that you'll spend level grinding your way through this adventure. Oh, and Hatsune Miku fans, did we mention that there's a vocaloid soundtrack?
A sequel, Demon Gaze II, arrived on PS Vita and PS4 in 2016, and also made it to the west.
There's no word on a western release for Demon Gaze EXTRA as yet, but would you be interested in picking it up if there was? Let us know with a comment.
[source gematsu.com]