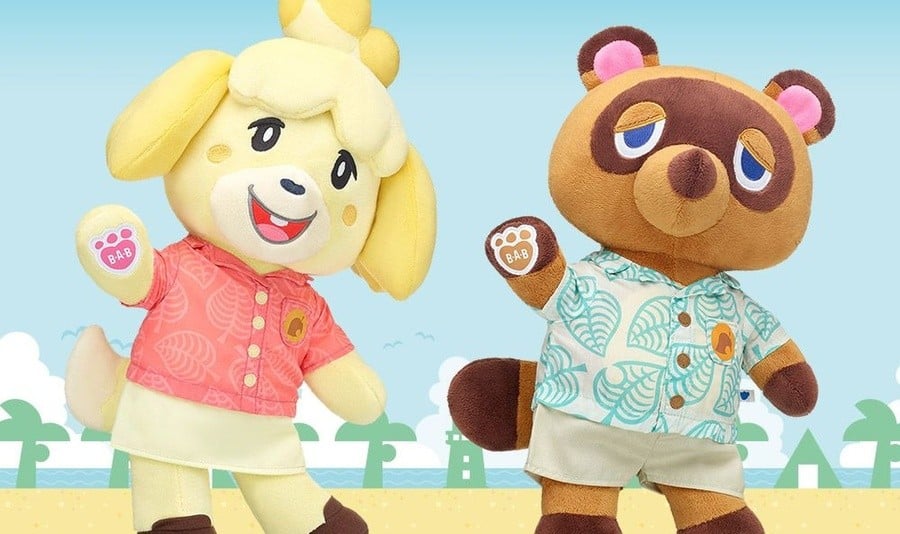 If you missed out on your chance to grab the newly-revealed Animal Crossing Build-A-Bear toys, here's another opportunity to get your hands on them.
Nintendo of America has kicked off a sweepstakes competition in which five lucky winners will walk away with both the Isabelle and Tom Nook Build-A-Bears. Entries cost 10 Platinum Points over on the My Nintendo website, and you can enter up to three times (note that the sweepstakes are limited to those with accounts in North America).
While the initial launch left some fans feeling a little underwhelmed, remember that Build-A-Bear has already teased a third character that will be revealed for the Animal Crossing lineup this summer. We're sure it won't be long before there's a whole collection of the cute, cuddly beasts to spend all our money on.
Did you manage to snag either of these when they went on sale? Let us know in the usual place.