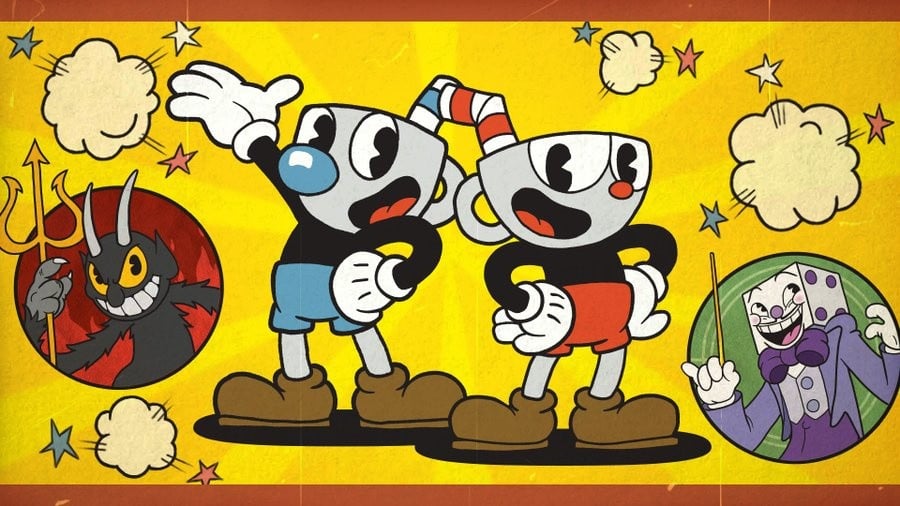 Cuphead was quite a boon back in the day when it was unveiled by Xbox as an exclusive, and it was even better news when Microsoft - such buddies with Nintendo - supported what turned out to be an outstanding port to Nintendo Switch.
It's one of the defining Indie games of the past few years, and it seems that it's getting a rather fitting tribute in an unexpected place. The ACMI (Australian Centre for the Moving Image) in Melbourne is set to host an exhibit of the game for the next decade. It looks impressive too, as it is a '3D-printed Zoetrope' that'll use strobe lighting to give the impression of the models being animated. Check it out below.
It'll no doubt be fully unveiled to the public soon; if you are near Melbourne, Australia and want to go be sure to keep an eye on the ACMI website for details.