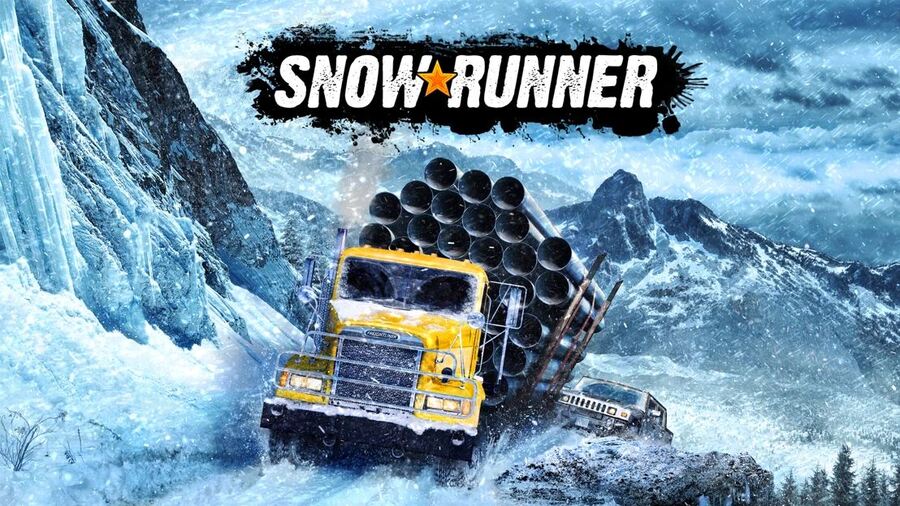 For many in the Northern Hemisphere, May is not typically a month for snow, but nevertheless SnowRunner is heading to the Nintendo Switch on 18th May. For anyone that's encountered it before now, that may be slightly surprising news.
SnowRunner has drawn some comparison to Death Stranding, except rather than be in the shoes of a gruff actor with too much to carry, you're driving a wide range of powerful vehicles across tricky and dangerous landscapes. You take on quests, expand your fleet of vehicles, improve them to aid your journey and do a lot of careful, steady driving.
For those that get immersed - and many people have - it can be an intriguing time-sink of a game. It's impressive that it's being ported to Switch as it's quite a demanding, physics-heavy game in an open world environment; the press release promises "all the same content and adventure as the PC and other console versions".
It'll be fascinating to see how it turns out; you can check out a gameplay overview from the 2020 release on PC, PS4 and Xbox One below.