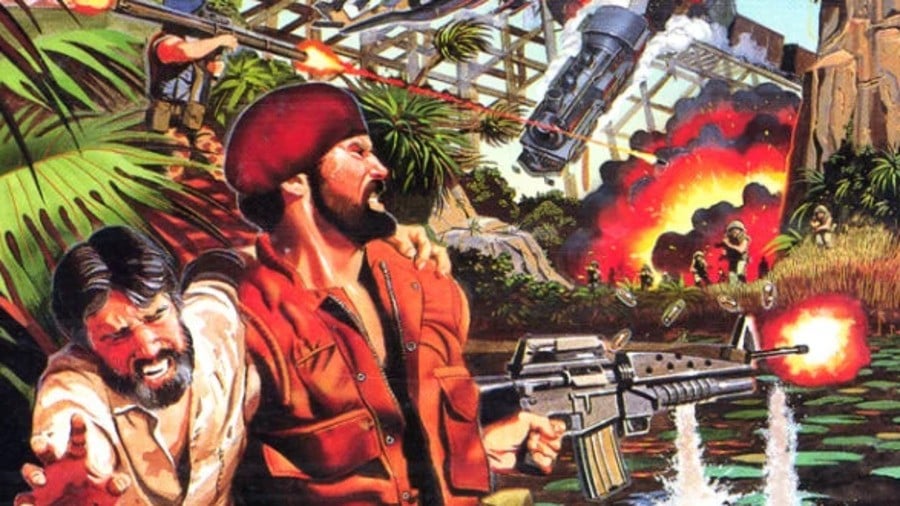 As we near the end of February, this week's Arcade Archives release from Hamster is Guerrilla War.
It's an SNK top-down "survival shooting" game dating back to 1987 (and following with a Famicom release in 1988) that requires you to take control of a rebel leader who must reclaim your country from a dictatorship. Along the way, you'll use powerful weapons such as hand grenades and tanks to take down any enemy in your path.
Yes, it's the same one from the SNK 40th Anniversary Collection. This title will set you back $7.99 / €6.99 / £6.29. Here are some screenshots from the official PR:
If you're interested in seeing what other Arcade Archives games have been released so far, check out our complete list. Will you be adding this one to your collection this week? Leave a comment down below.