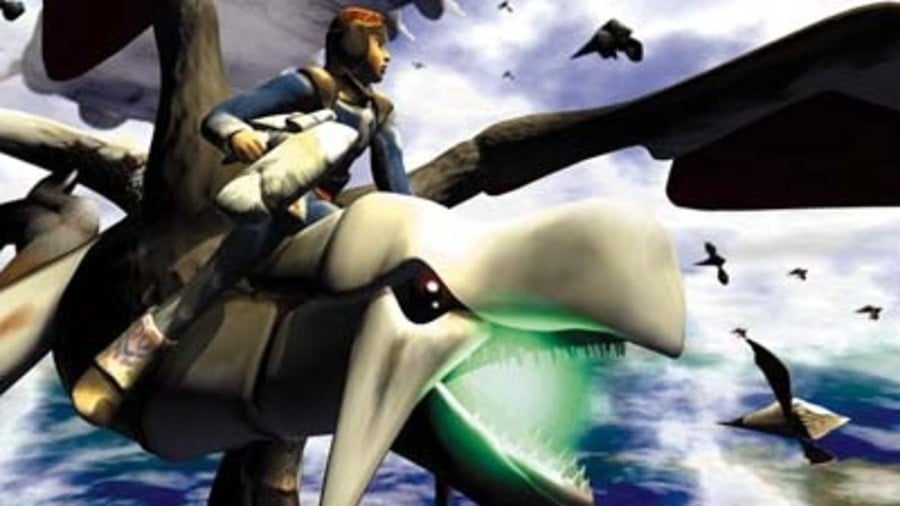 Panzer Dragoon: Remake got a release on the Nintendo Switch last year, but admittedly didn't quite nail the landing.
Publisher Forever Entertainment made the effort to address the issues and slowly improved the game over time. It's now in a better state than before, so what's next? In case it's slipped your mind, back in December 2018 alongside the first game, Panzer Dragoon II Zwei: Remake was announced.
Although the team has well and truly missed its original release date of "before the end of 2019" it's now confirmed the second game in this rail shooter series will take flight at some point this year in response to a fan on Twitter:
@PanzerDragoonRE: "We're planning to release Panzer Dragoon II Zwei: Remake this year."
Forever Entertainment hasn't provided any updates about the remake of the 1996 Sega Saturn release just yet, so be on the lookout for more information in the future.
Will you be taking to the skies (again), when Panzer Dragoon II Zwei: Remake arrives on Switch in 2021? Comment below.
[source gematsu.com]