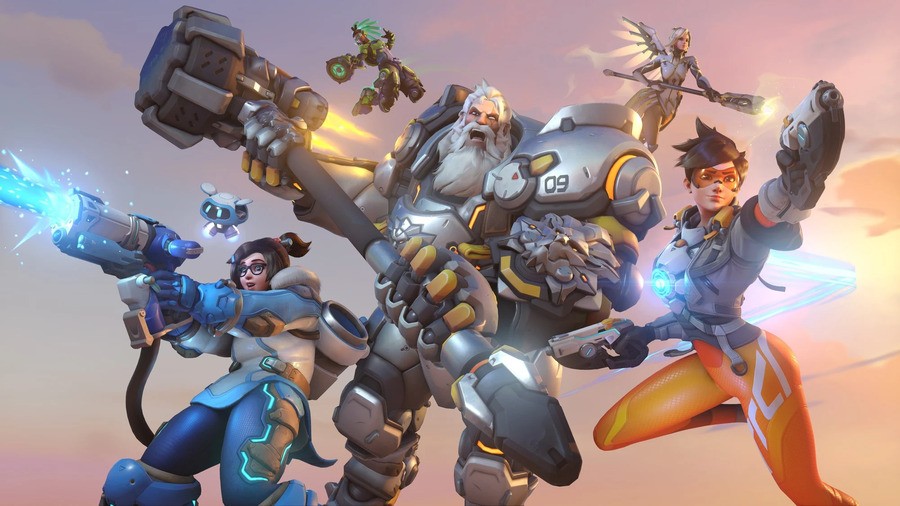 Earlier this month, Activision Blizzard confirmed the sequel to the team-based shooter Overwatch would be not be arriving this year. At the time, it was simply explained how the company outlook for 2021 did not include the launch of this title.
Today, at BlizzCon Online, game director Jeff Kaplan and the team elaborated on this, explaining how they want to ensure the game is a "worthy successor" and "true" sequel.
We've been talking about the game, about this universe, I know you all love it so much... right now, we can sit down and have a night of Overwatch 2 and have it be a really fun experience, and I think we need some more time till we can say it's perfectly polished in the way that we want it.
We've made such incredible strides since we first announced this and showed it to the community at BlizzCon 2019. We want to create something that really moves people, that really touches people... We want it to become part of your life and for you to experience it... Our goal is for Overwatch 2 to be the worthy successor to the first game, to be the next evolution, to be a true sequel.
Alongside this update, the Overwatch team also shared some insight about the development - showing off the new maps such as New York and Rome, hero missions, enemy units, new hero looks and more. You can get the full rundown in the video below:
As previously noted, Overwatch 2 is focused on implementing more PvE and story content. Blizzard has also confirmed original Overwatch players will have full access to the sequel's PvP content.
Are you looking forward to the release of Overwatch 2 on the Nintendo Switch? Leave a comment down below.