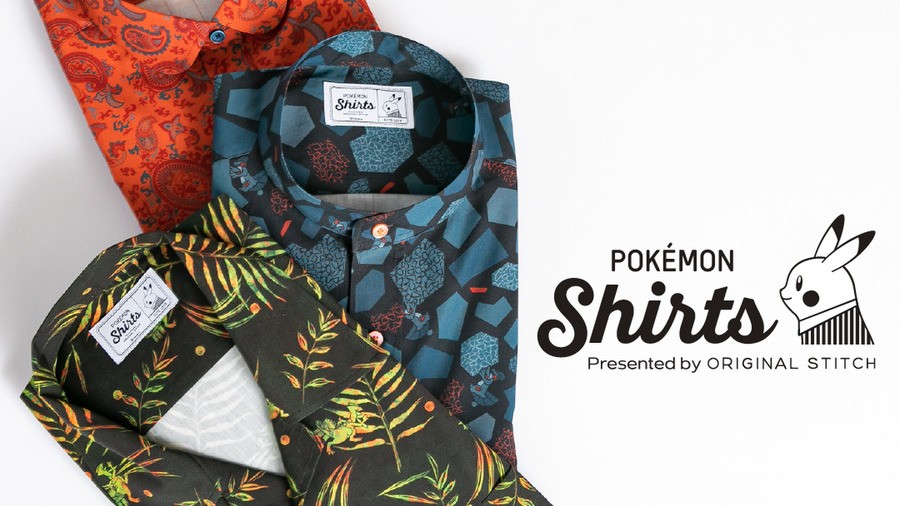 Original Stitch and The Pokémon Company are teaming up once again for a whole new range in the 'Pokémon Shirts' lineup, this time with designs based on Pokémon's third generation of monsters.
Launching just in time for Pokémon Day, the new line adds 34 patterns inspired by Pokémon that first appeared in Pokémon Ruby and Sapphire. The range includes shirts, masks, and bandanas, and just like with previous generations in the Pokémon Shirts catalogue, these are all customisable.
A whole bunch of fan-favourite Pokémon have made the cut, and all of the new customisable designs can be found on Original Stitch's website; masks are priced at $18, while the shirts cost a pricey $100. You can get a close look at just some of the designs in the images below.
Recently, designs featuring Pokémon Sword and Shield's starter trio also made their way to the Pokémon Shirts range.
Remember, a Pokémon Presents presentation is kicking off later today – make sure to check back in with us to watch the show!