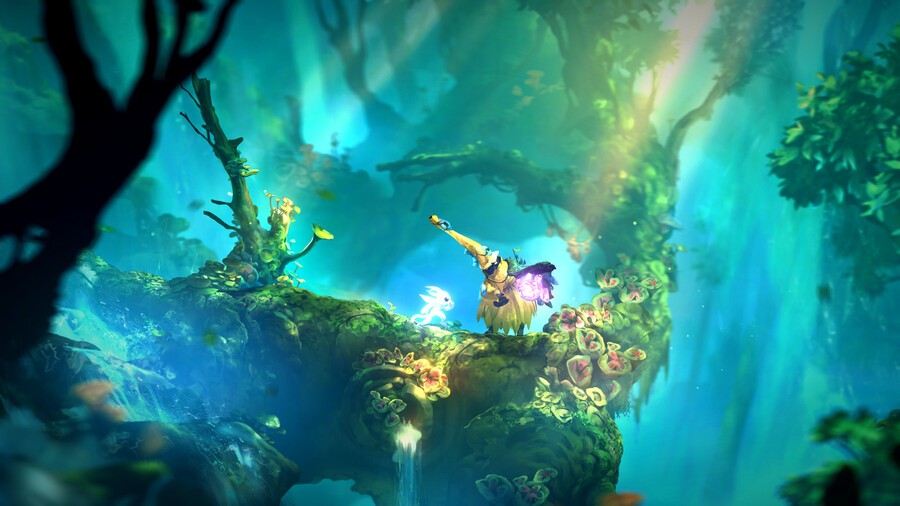 Thomas Mahler's been making the news this week. The Game Director for Ori and the Blind Forest and Ori and the Will of the Wisps offered some strong criticisms of "snake oil salesmen" on Wednesday via ResetEra, taking aim specifically at Peter Molyneux, No Man's Sky and Cyberpunk 2077.
As you can imagine, that led to some rather heated debate. Given that Will of the Wisps notably suffered with performance issues at launch, he's been accused of hypocrisy in several quarters and criticised for a "reductive" viewpoint.
Since then, however, Mahler has issued an apology. Releasing a statement via Twitter yesterday, he's backtracked on his previous comments and admitted that he "screwed up":
My intention was definitely not to hurt anybody, but to offer up a discussion starter on current issues the industry is facing. We all share a common love for this artform and we should always remain respectful with each other. And I wasn't yesterday.

Was Mahler right to apologise? Do you agree with his original points or did he get wrong this time? Let us know down below.
[source videogameschronicle.com]