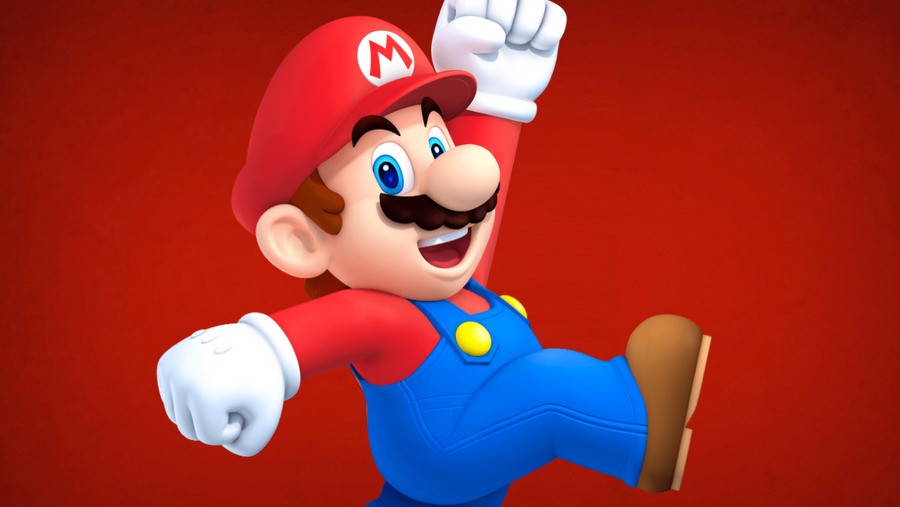 Starting today, fans across the U.S., Canada and parts of Latin America can pick up a new range of Nintendo-themed toys from their local Burger King.
The toys will come bundled with King Jr Meals at participating restaurants and include toys inspired by a variety of Switch games. There are six toys to discover in total, based on Animal Crossing: New Horizons, Mario Kart 8 Deluxe, Luigi's Mansion 3, Super Mario Maker 2, The Legend of Zelda: Link's Awakening and Splatoon 2, and the promotion runs up until 15th March.
There's more fun to be had, too, as Burger King is celebrating the upcoming release of Super Mario 3D World + Bowser's Fury by kicking off a competition. If you purchase a 'Super Mario Meal' on the BK Mobile App or online at BK.com between the 8th and 22nd of February, you'll be entered in for a chance to win a Nintendo Switch Prize Pack, which includes a Nintendo Switch system and a copy of the new game.
Even if you don't win, the meal sounds worth the trouble as it includes a Whopper sandwich, small fries, small fountain drink and 100 My Nintendo Platinum Points. Tasty.