This game is going to get a lot of Adventure Time comparisons. That's not a bad thing. With its deceptively simple art style and its post-apocalyptic setting, Minute of Islands shares a lot of DNA with the absurdist cartoon, and its creepy monsters, cursed aesthetic, and axolotl companion only serve to further the similarities.
Billed as a "narrative puzzle-platformer", Minute of Islands is being developed by German developer Studio Fizbin, who also made the charmingly weird Samorost-esque game, The Inner World.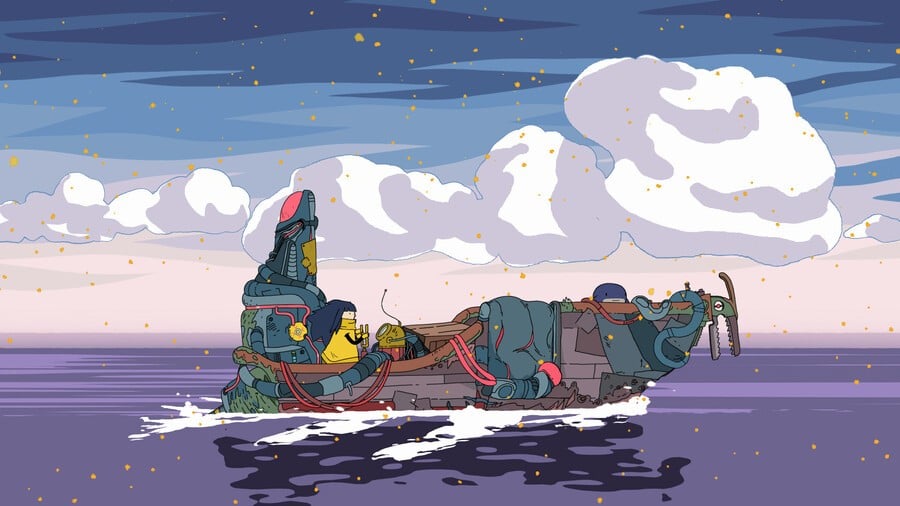 The game was previously slated for a 2021 release, but the studio announced today that the exact release date is March 18th, across all consoles. It's not on the store yet, but there's a demo on Steam if you want to check it out.
Will you be grabbing Minute of Islands? Let us know in the comments.