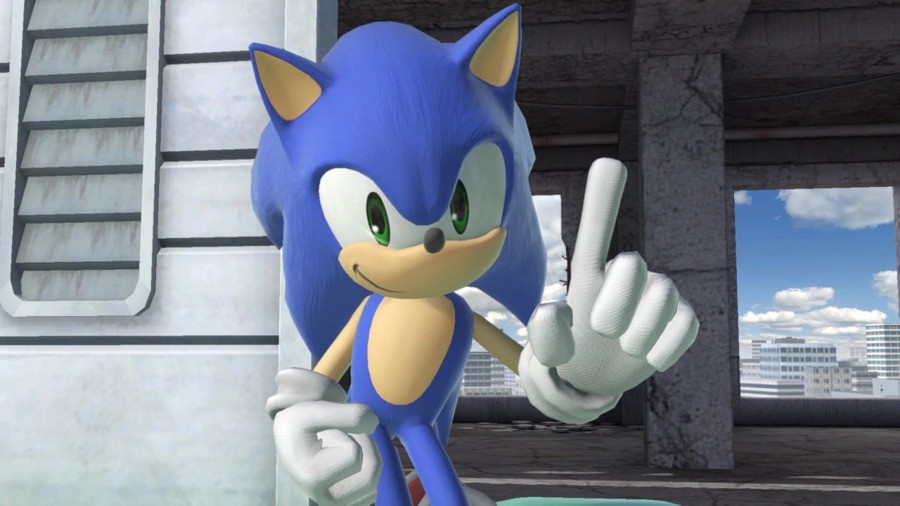 While we're used to reading about the voice of Mario around these parts, today it's all about Sonic's voice actor.
In case you missed it, American voice actor Roger Craig Smith - who has voiced Sonic the Hedgehog in his video game outings for over ten years now - has announced his departure from the role via social media.
Sega has now shared a message thanking Smith for being an "integral part" of the Sega family and bringing the company's mascot to life. Here it is in full:
"For over 10 years, Roger Craig Smith has been an integral part of the SEGA family. He brought the voice of Sonic to life, and we are forever grateful for his never-ending enthusiasm in helping the community and spreading joy. Thank you, Roger, for all you've done for Sonic."
In his own statement, Smith said he had an "amazing run" and was ready to move onwards to new zones.
"Welp, 10 years was an amazing run. Onward to new zones! Much love to the fans who've been so kind. It's been an honor."
From all of the community here at Nintendo Life, we wish Roger the best of luck in his future endeavours.
[source twitter.com]