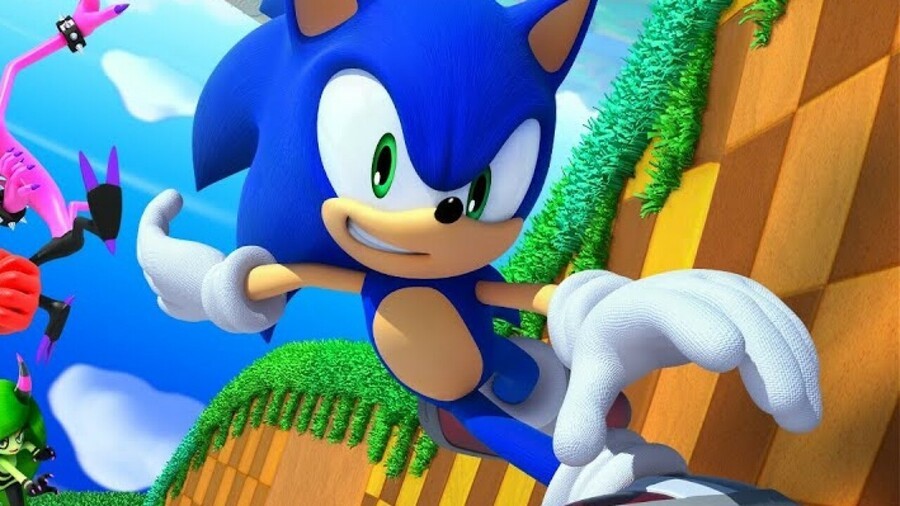 Roger Craig Smith, best known as the voice actor of the one and only Sonic the Hedgehog, has announced that his role as the blue blur is coming to an end after ten years.
Smith has handled Sonic's voice acting duties since 2010 following an already-successful career in movies, animations, and other games. He announced his departure from the role of Sonic on social media today.
"Welp, 10 years was an amazing run. Onward to new zones! Much love to the fans who've been so kind. It's been an honor."
You've likely heard Smith's work in other franchises, too; he voiced Assassin's Creed's Ezio, for example, as well as Resident Evil's Chris Redfield. He's also worked on several Marvel and DC projects.
As for what's next for the actor, and indeed for Sonic? Only time will tell. Whatever happens, we wish Roger the best of luck moving forward!
[source twitter.com]