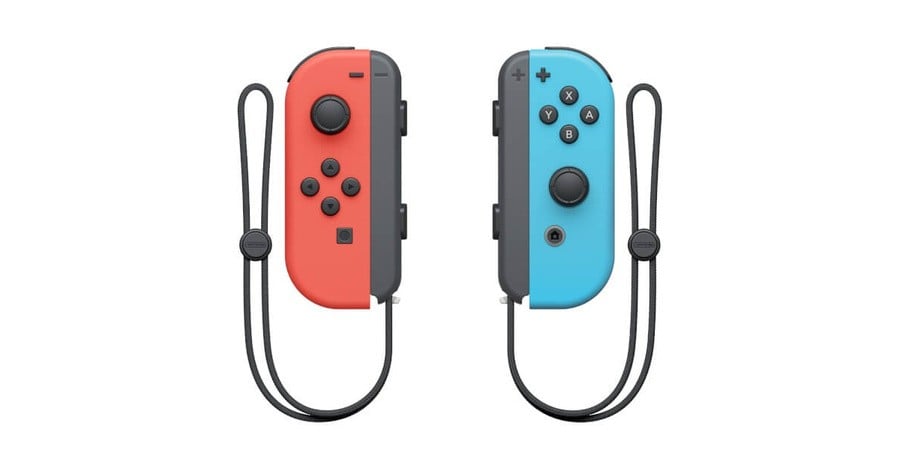 It's now been nearly four years since the Nintendo Switch was released and it seems "Joy-Con drift" issues persist.
In the latest development, Lambert Avocat Inc. - a law firm located in Quebec, Canada, has filed a Joy-Con drift class action suit application on 15th January 2021. It's now waiting for a judge to authorise the proceedings.
The firm describes the drift of the Switch analog sticks as a "hidden defect", states how it violates terms in the local Consumer Protection Act and is seeking restitution.
"This application seeks to obtain a compensation for all Québec consumers who bought the Nintendo Switch™ and Nintendo Switch™ Lite gaming systems, as well as Joy-Con™ and Nintendo Switch Pro controllers."
The firm also has a form on its website - allowing Switch owners located in Quebec to detail their own Joy-Con drift issues.
Last month, Nintendo of America's president Doug Bowser was queried about "Joy-Con drift" and mentioned how the company was "always" closely inspecting what was being sent in for repair to get a better understanding of what's going on in order to make necessary improvements.
This latest filing follows on from a string of Joy-Con drift legal battles throughout 2020.
[source lambertavocatinc.com, via siliconera.com]