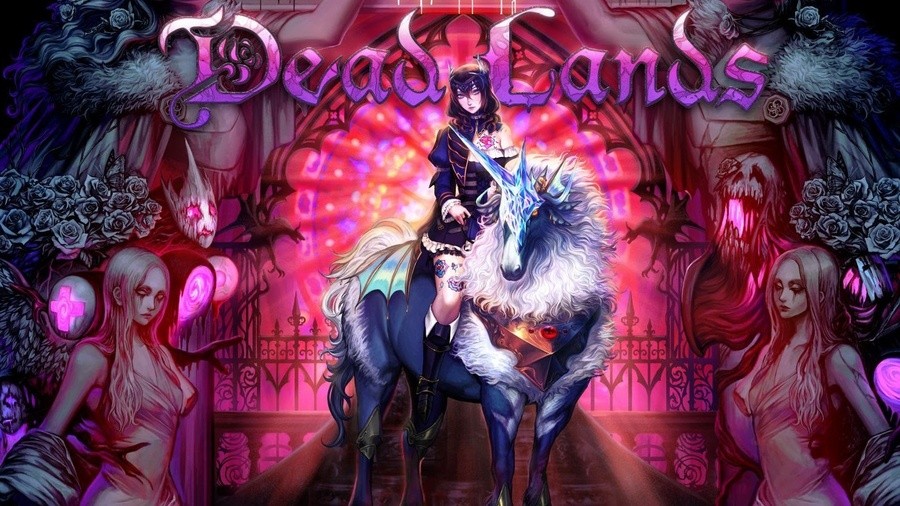 Remember last April, when Raw Fury announced it would be rolling out a free update for Kingdom Two Crowns featuring a Bloodstained: Ritual of the Night themed crossover event?
Now it's the other way around - with Bloodstained adding a Dead Lands' themed area to the game based on Kingdom Two Crowns. Below is a teaser clip, courtesy of Raw Fury.
"We are thrilled to welcome our friends from @RawFury to Bloodstained: Ritual of the Night!"
This update will arrive on 14th of January and is a permanent addition to the castle, but won't appear on the map or change map completion.
This crossover will arrive on the same day as the free classic mode update. You can read more about this in our previous post. Will you be returning to Bloodstained to try out this new content? Tell us below.
[source twitter.com]