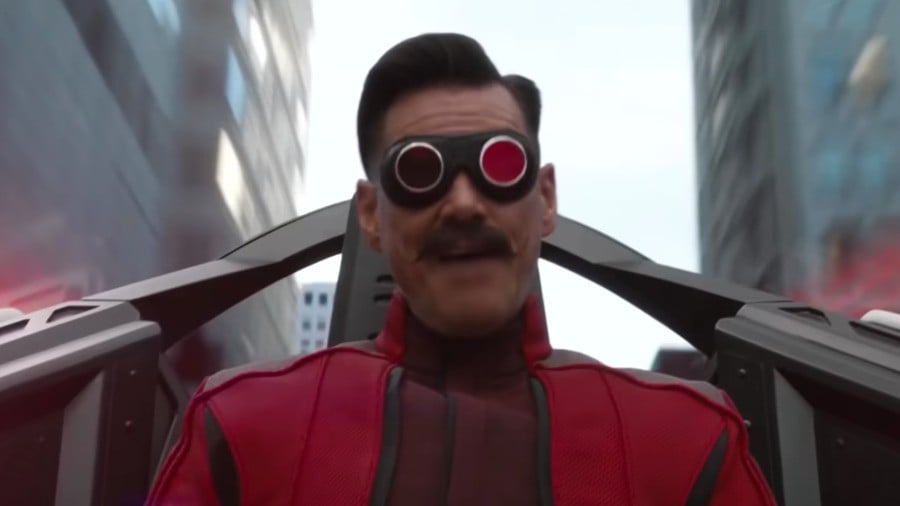 Can you remember a time before the pandemic, before all the social distancing and current political tensions, when the thing making the internet the angriest was a slightly dodgy-looking Sonic for an upcoming film? Blimey, take us back to simpler times.
Well, after a complete redesign and a successful time at the box office, the Sonic the Hedgehog movie turned out to be quite the hit. It ended up being far better than fans had feared – we quite liked it, actually – and a couple of performances, including that of Jim Carrey, really helped to sell the whole thing to a wider audience than just gaming fans.
It perhaps makes sense, then, that Carrey – who played Dr. Robotnik in the film – has taken home the Critics Choice Super Award for 'Best Villain in a Movie' as a result of his work. Other awards were gobbled up by the likes of Netflix, Universal and Disney – you can see the full list here.
Did you watch the movie? What were your thoughts? Let us know in the usual place.
[source criticschoice.com, via gonintendo.com]