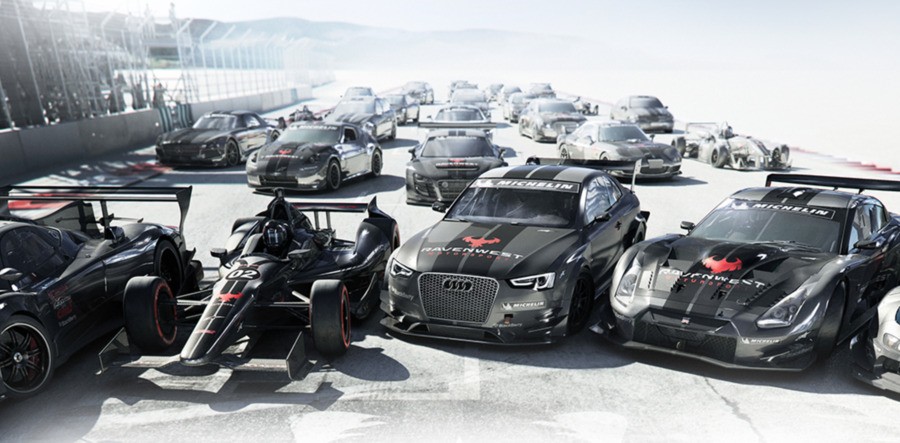 EA looks certain to gobble up UK publisher Codemasters following the confirmation that rival bidder Take-Two has withdrawn its previous offer.
Take-Two announced that it was attempting to buy Codemasters – which is one of the UK's longest-running games companies – late last year, and valued the firm at $980m. However, EA agreed to an increased offer of $1.2 billion, causing Codemasters' board of directors to withdraw its recommendation for the Take-Two deal and instead opt for the EA bid.
Today, Take-Two has issued a statement that says, with the consent of its board of directors, it is no longer interested in purchasing Codemasters, but it will look for other acquisition opportunities in the industry:
Take-Two remains a highly disciplined organization and, with its strong balance sheet, will continue to pursue selectively organic and inorganic opportunities that are designed to enhance the Take-Two's long-term growth and deliver results to its shareholders.
Codemasters was founded in the '80s and is perhaps most famous with Nintendo fans for its Micro Machines NES game, as well as having a hand in the Game Genie cheat code device. It has been pretty quiet on the Switch of late, giving us a port of its GRID Autosport racing game, but little else.
[source videogameschronicle.com]