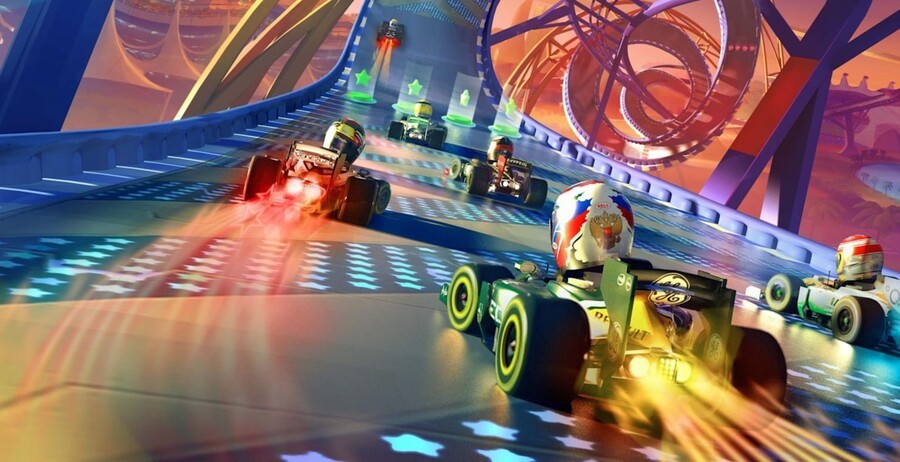 Not so long ago, we reported on the news that publishing giant Take-Two Interactive was poised to purchase UK studio Codemasters, famous for its stable of excellent racing titles.
Take-Two – which owns GTA maker Rockstar – tabled an offer of $994 million last month, and with Codemasters' board of directors advising shareholders to vote in favour of the acquisition, it seemed like a done deal, with the purchase process due to take place early in 2021.
However, Electronic Arts – via newly-formed subsidiary Codex Games, which was incorporated in the UK on December 9th – has swooped in at the last minute to scupper the deal. In a press release issued this morning, EA states that it has made an offer of 604 pence (that's around $7.98) per share, which adds up to a whopping $1.2bn.
Codemasters chairman Gerhard Florin – who, in November, said the Take-Two purchase was "in the best interests of all stakeholders in the company" – is quoted on the press release as saying:
Electronic Arts and Codemasters have a shared ambition to lead the video game racing category. The Board of Codemasters firmly believes the company would benefit from EA's knowledge, resources and extensive global scale – both overall and specifically within the racing sector. We feel this union would provide an exciting and prosperous future for Codemasters, allowing our teams to create, launch and service bigger and better games to an extremely passionate audience.
Take-Two says it is considering its options, but if it doesn't choose to submit a higher bid, the transaction will take place in the first quarter of 2021.
[source pcgamesinsider.biz]