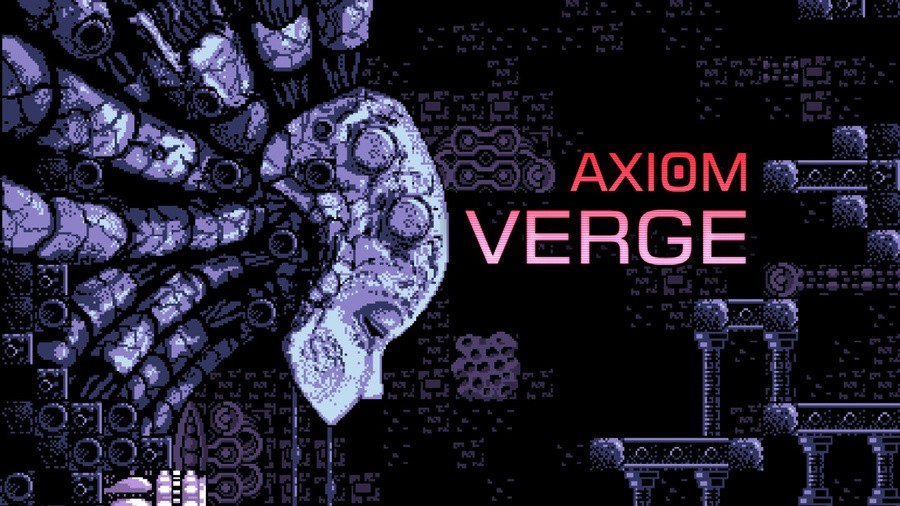 Axiom Verge's creator Thomas Happ last year delayed the release of the second game until the first half of 2021. So what's he been up to since then?
It turns out he's actually been spending some of his time on a free update for the original Metroidvania-style game that adds a new "Randomizer Mode". It'll be released on consoles in the near future (exact platforms have not been specified).
"Essentially, the Randomizer Mode randomizes (thus the name) the items you get as you progress through the game, but in a very sophisticated way. The Randomizer is smart enough to know that in certain areas you need weapons with certain characteristics to progress."
That's a very short summary of what to expect, but you can get a full rundown over on the game's official blog page. If this mode is well-received by fans, Happ says he'll be sure to include something similar in Axiom Verge 2 and "not take 6 years to do it".
Will you be returning to Axiom Verge when this free update is released? Leave a comment down below.
[source axiomverge.com, via gonintendo.com]