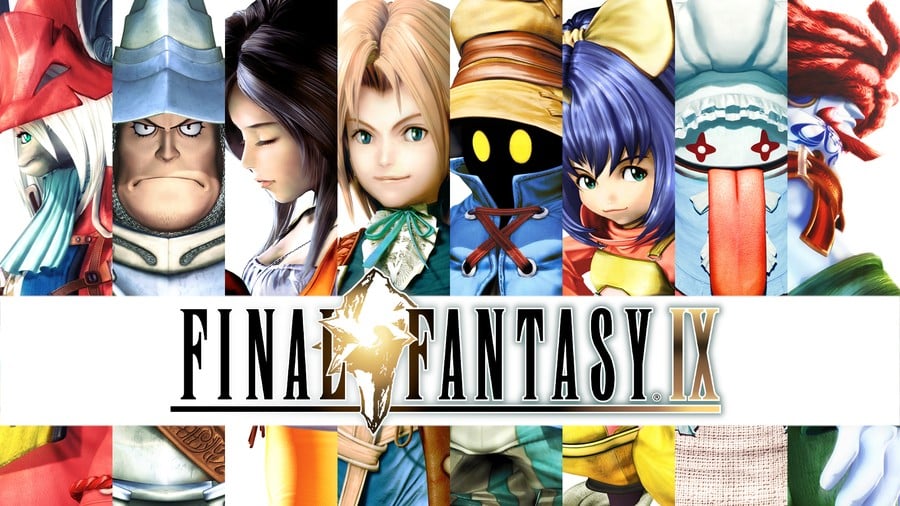 Update [Tue 3rd Nov, 2020 00:55 GMT]: Square Enix has now confirmed the release date for the physical version of Final Fantasy IX on the Nintendo Switch. This version will arrive later this month on 27th November. You can pre-order it now from Play-Asia. Here's the official update from the Square Enix Facebook page (via NintendoSoup):
The release date for Final Fantasy IX physical edition is confirmed! Experience the adventure once again with characters and pre-rendered movies featured in high-definition, as well as a new booster system with a selection of various modes such as "high speed" or "no encounters". Release date: November 27th, 2020. Supported languages: English, French, Italian, German, Spanish
---
Original article [Tue 20th Oct, 2020 03:30 BST]: Square Enix has announced a physical version of Final Fantasy IX for the Nintendo Switch will be released in Asia this winter.
According to a listing over on Playasia, This version will work on all systems sold worldwide and will include English, French, Italian, German and Spanish language support. Pre-orders are now live. Along with this, is a look at the game's stylish box art:
This follows on from Square Enix's announcement last week that it would be bringing the Final Fantasy VII / VIII Remastered Twin Pack to Europe, the Middle East, Australia, and New Zealand on 4th December.
The Twin Pack was also originally exclusive to Asia, so it wouldn't be a surprise if the physical version of Final Fantasy IX was eventually localised for these other regions as well. To learn more about FFIX on the Switch, read our review.
Will you be adding this latest Final Fantasy physical release to your collection? Tell us down below.
[source play-asia.com]