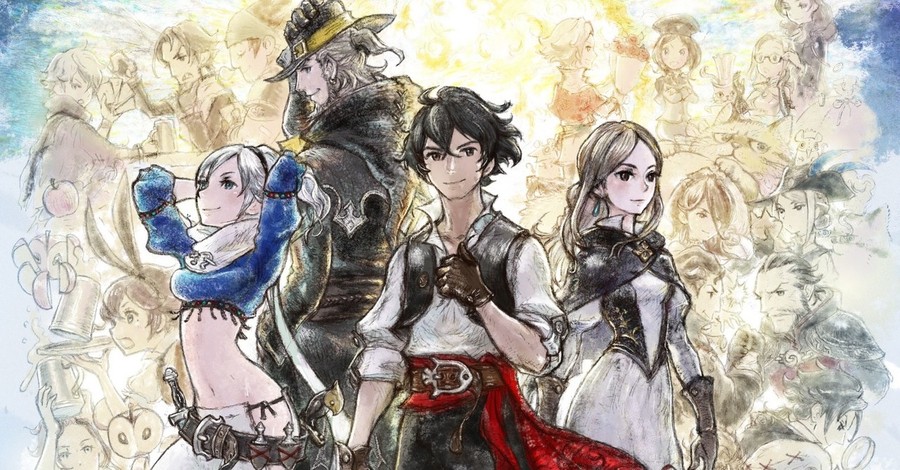 Bravely Default II now has a solid release date, and those who were hoping it would be here before Christmas might want to look away now.
It has been confirmed that the RPG sequel will hit Switch on February 26th next year, and that feedback gained from the demo released in March will be factored into the release. A video addressing this feedback will be posted on YouTube later today.
Here's some PR:
BRAVELY DEFAULT II: Brought together by fate, four heroes will embark on a great voyage in the beautiful and engaging role-playing game BRAVELY DEFAULT II from SQUARE ENIX, the creators of the FINAL FANTASY series. In the series' new adventure, players will set off on an epic journey, visiting stunning locations, meeting intriguing characters and battling dastardly villains. By defeating enemies called Asterisk bearers, the heroes will acquire Asterisks, which allow them to change jobs. By using the right combination of jobs, players can turn the tide of battle in their favor. Some of the jobs that can be acquired include the powerful Vanguard, the White Mage, the Bard, the Beastmaster and the Gambler, among many others. After a demo version of the game went live in March, the developers collected player feedback about things like difficulty and controls to improve the overall game experience.