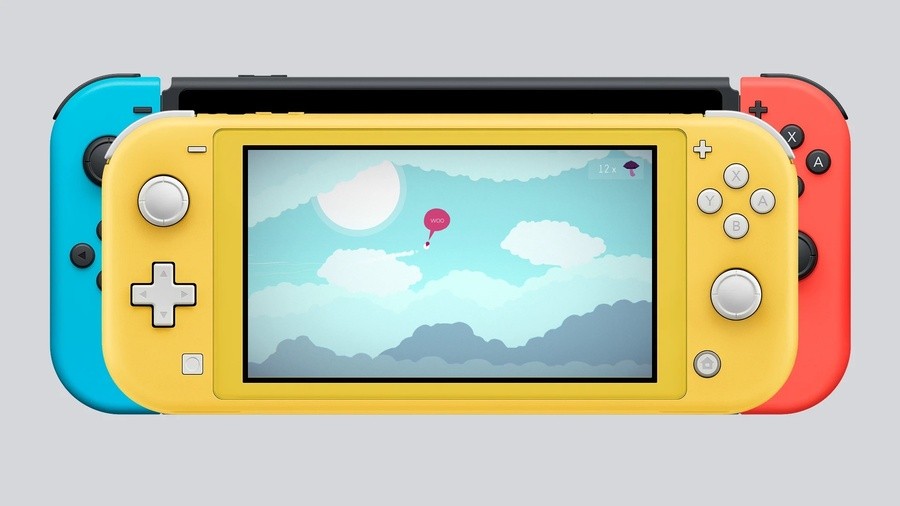 Everyone loves free games and this weekend the publisher Nakana.io is giving away Journey of the Broken Circle.
This all ties in with the launch of the game on the Switch. If you want to claim this one for free instead of paying the regular price of $8.00 USD (or your regional equivalent), all you have to do is purchase or already have one of the following Nakana.io eShop releases in your library:
You then "purchase" Nakana.io's new game and the 100% discount will be applied.
The offer is only available on Nintendo eShop, from 18 September at 00:00am PT to 20 September at 11:59pm PT (Americas) or from 18 September 00:00:00 Local time zone to 20 September 23:59:59 Local time zone (Europe/Oceania)
Here's a bit about the game (via Nintendo's website) along with a trailer:
Meet fascinating characters on your quest to complete the imperfect Circle, and eventually pair with some! These partners bring their unique abilities to let you overcome new obstacles and keep discovering the world. They also bring their own personality to roll with...
In this 4-5 hours adventure, full of ups and downs, but always playful and rewarding, the Circle learns about itself and you, along with it.
Nakana.io previously offered a promo like this in July. Let us know if you'll be getting the game with a comment below.
[source nakana.io, via twitter.com]