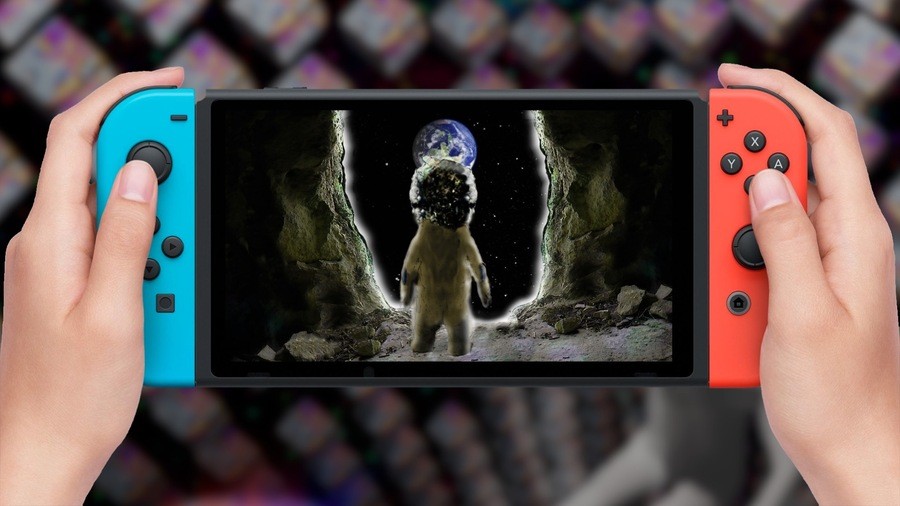 Update: Just as a reminder, today is the final day you'll be able to take advantage of this free game offer. Check out all the details below.
---
Original Article (Fri 3rd Jul, 2020 13:30 BST): Want to get your hands on a brand new Switch game for free today? Of course you do!
Today sees the launch of Infini on Nintendo Switch, a psychedelic adventure filled with puzzles, distinct worlds and more than 100 levels. Despite only launching today, you can get it for the low cost of £0 / $0 if you already own one of the following games:
If you own any of those three titles (or buy one of them now - Lydia is currently available for just £3.50), you'll find that Infini's usual £10.80 / $12 price will be reduced by 100% when adding it to your basket. Make sure to read our full review of Infini if you need to be convinced.
The offer's only available until the end of tomorrow, 4th July, so make sure to act on this fast if you want to take advantage of it. Of course, you might already own one of those three games thanks to Nakana.io's last promotion earlier this year.
A very generous offer indeed! Let us know if you'll be getting the game with a comment below.
[source twitter.com]