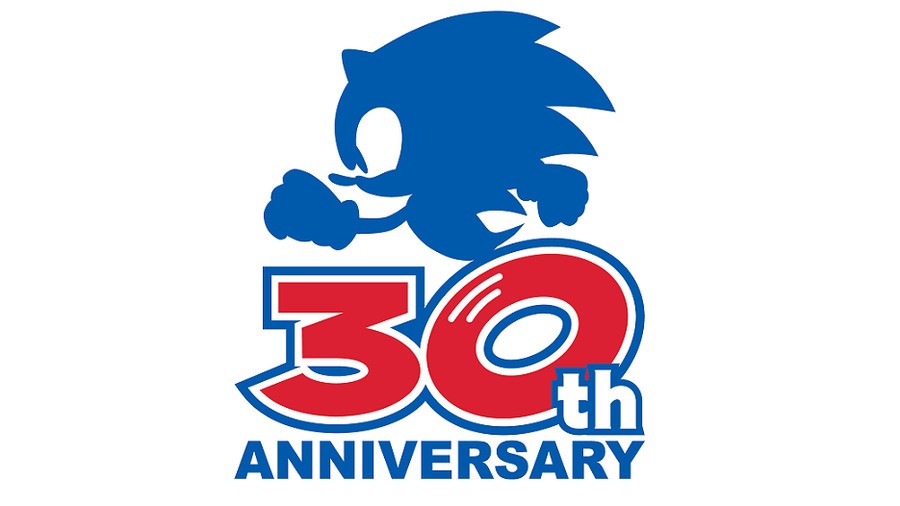 As of next year, it will have been 30 years since the original Sonic the Hedgehog video game was first released on the Sega Genesis / Mega Drive.
We've already heard how "excited" Sega is to share new information about the future of the blue blur, and now Sega of America has officially announced the "first wave" of 30th anniversary licensed products hitting stores as early as this December.
These items include a Sonic Encyclo-speed-ia, Pop Vinyl Figures, toys and collectibles from Jakks Pacific, a jewelry collection from King Ice, apparel from Graph Gaming, enamel pins, energy drinks from G FUEL and IDW will be releasing their first classic Sonic comic along with a new mini-series.
Here's what Ivo Gerscovich, Chief Brand Officer of Sonic the Hedgehog and SVP Sega of America had to say about this:
"Over the past 30 years spanning multiple generations, Sonic fans have created memories with their speedy Blue Blur. In order to commemorate the most iconic elements of the Sonic universe, we have partnered with some of the top licensees in the industry to produce collectible Sonic the Hedgehog merchandise that our enthusiastic and loyal fans can cherish for years to come."
Alongside these licensed products, Sega says it will also be revealing "additional plans" for Sonic's 30th across a number of categories "in the coming months".
What Sonic announcements are you hoping for in 2021? What do you think of the 30th anniversary logo? Tell us below.