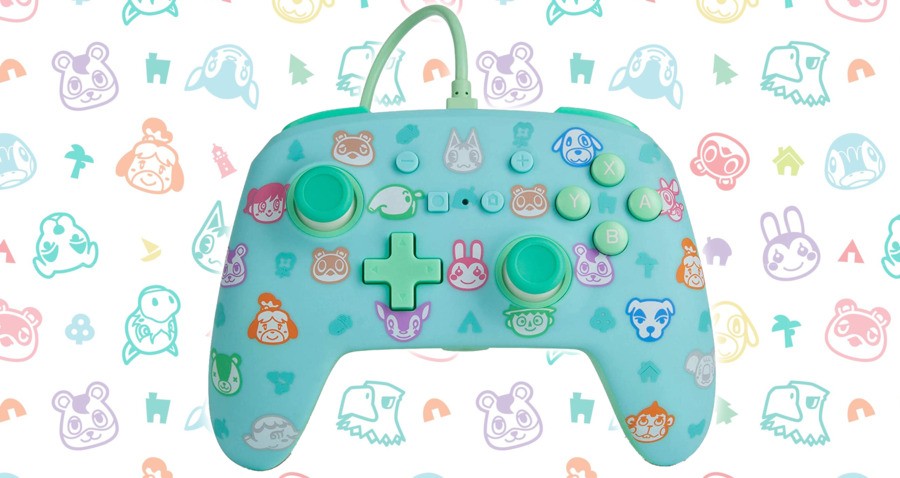 If you are in the market for a third-party controller for your Switch, then these offerings from PowerA look like they will fit the bill.
Available from 30th September, these new designs feature Animal Crossing, Pikachu Lightning, Hylian Shield and several Mario themes.
Priced at only $24.99 each, here's what you can expect from these lovely controllers:
Ergonomic design with Nintendo Switch button layout
Video game controller features 3.5mm audio jack and mappable advanced gaming Buttons
Detachable 10ft USB cable with Velcro strap
No batteries required
Let us know what your favourite design is with a comment below.