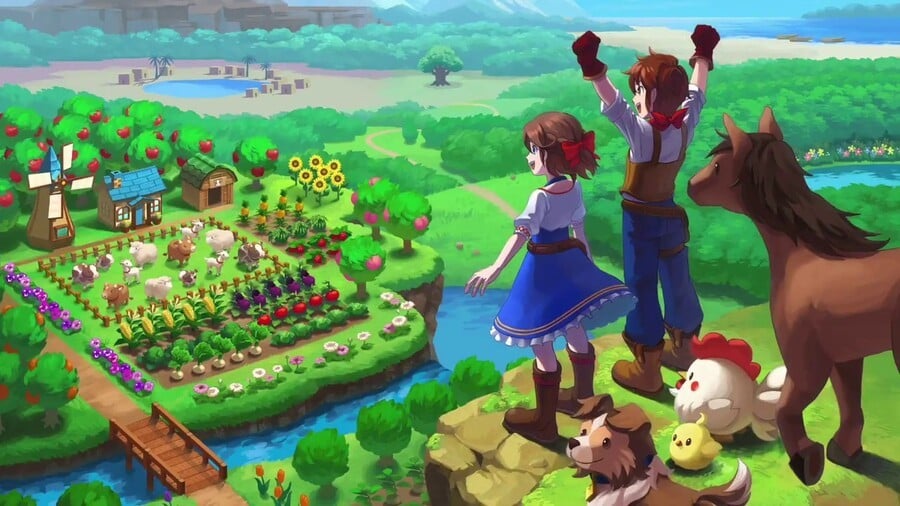 Natsume and Rising Star Games have announced the release date for upcoming Switch title, Harvest Moon: One World, also releasing the very first official stills of the game.
Let's kick things off with that release date. The game will be launching in North and South America on 2nd March and will be published by Natsume; Rising Star Games and Nintendo of Europe will take the distribution honours in Europe, where it'll launch a little later on the 5th March.
It's available to pre-order from select retailers starting from today, and in some cases, you should find a cute chicken plush waiting for you as a pre-order bonus.
Now for those screenshots. Feast your eyes on these:
Excited for this one? Do you still play the Harvest Moon series? Share your thoughts with us in the comments.