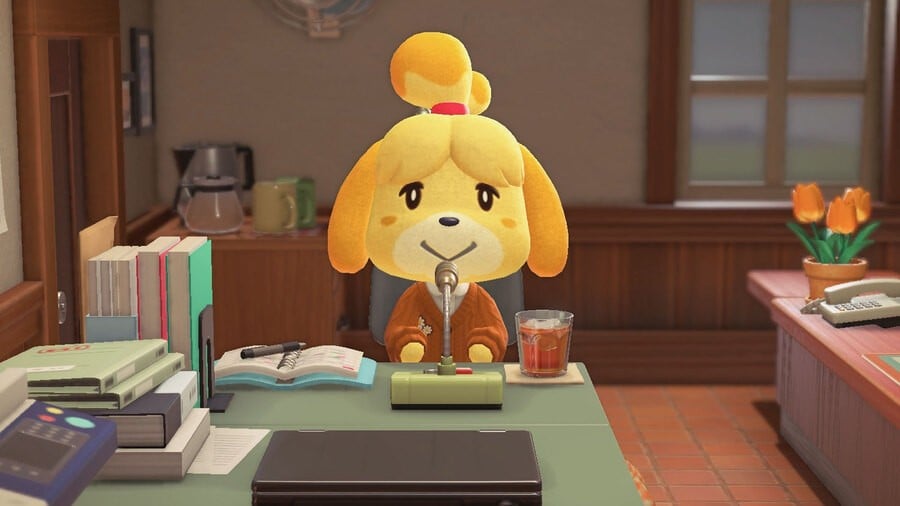 If last week's Grape-harvest basket wasn't enough for you, you'll be pleased to know that another seasonal item has made an appearance in Animal Crossing: New Horizons.
From today until 8th October, you can get your hands on the charmingly named Moon rug. Obviously designed to look like the moon, the item will cost you 2,000 Bells. Is it just us, or does it look more like a crumpet?
If you're happy to spend your hard-earned cash, you can grab the Moon rug by heading to the 'Nook Shopping' section of the Terminal in Resident Services and navigating your way to the 'Seasonal' tab. Or, if you prefer, you can order it via your NookPhone app if you've unlocked it.
Have you been making an effort to collect anything and everything that arrives in-game, or do you cherry pick your favourites to decorate your home? Let us know how your island's coming along in the comments.