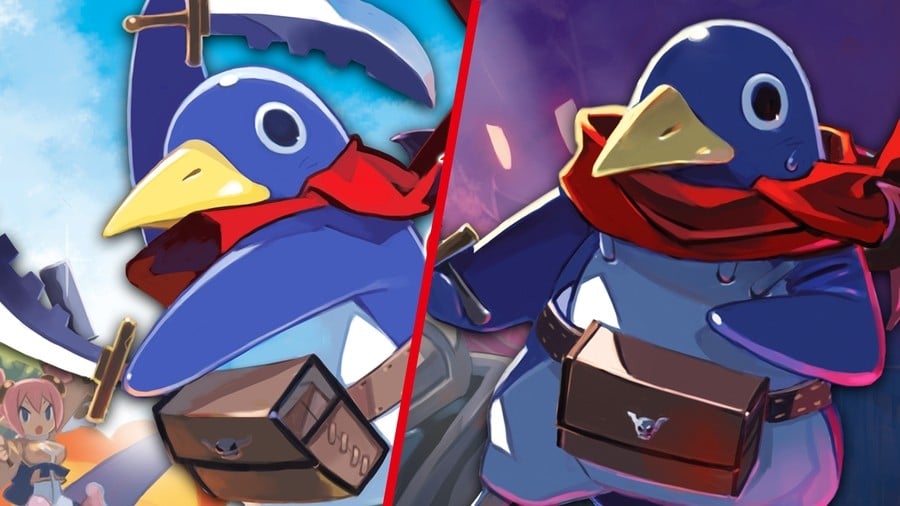 If you can't get enough of Prinnies, the irrepressible penguin-esque doods from the Disgaea SRPG series, you've got a double helping to look forward to when spin-off platformers Prinny 1: Can I Really Be The Hero? and Prinny 2: Dawn Of Operation Panties, Dood! land on Switch on 13th October.
Previously announced back in March, and also available in the compilation Prinny 1•2: Exploded and Reloaded, the two PSP games now have a solid date and will include all the DLC from the originals. Here are a selection of screenshots from both titles from Nintendo's game pages:
Both games are available for pre-purchase now priced at $19.99 a piece.
Did you enjoy these platformers on PSP? Pleased to see them on Switch? Let us know below...dood!
[source nintendo.com]