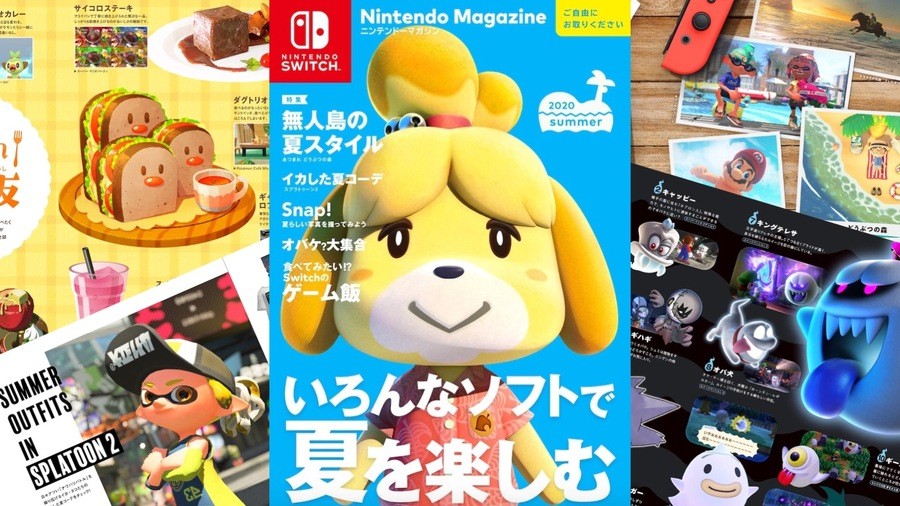 Nintendo has released an online magazine in Japan showing off all things Switch, and you can check it out for free.
Naturally, the whole thing's written in Japanese, but the bright, colourful pictures make it a joy to flick through even if you can't understand the finer details. It features plenty of write-ups for some of Switch's most popular games, as well as advice for consumers and even a look at some physical merchandise. You can view it for yourself here:
It'd be lovely to see something similar appear in the west - we wouldn't mind a seasonal release that lets us check out certain games we might've missed - so we'll keep an eye to see if Nintendo does produce such a thing going forward.
Of course, Nintendo magazines are slowly but surely coming back into fashion these days with the likes of Ninty Fresh, Falcon Punch and Switch Player. If you're missing the good old days of print media, you might want to check those out to complement your online-based coverage from us here at Nintendo Life.
[source nintendo.co.jp, via twitter.com]