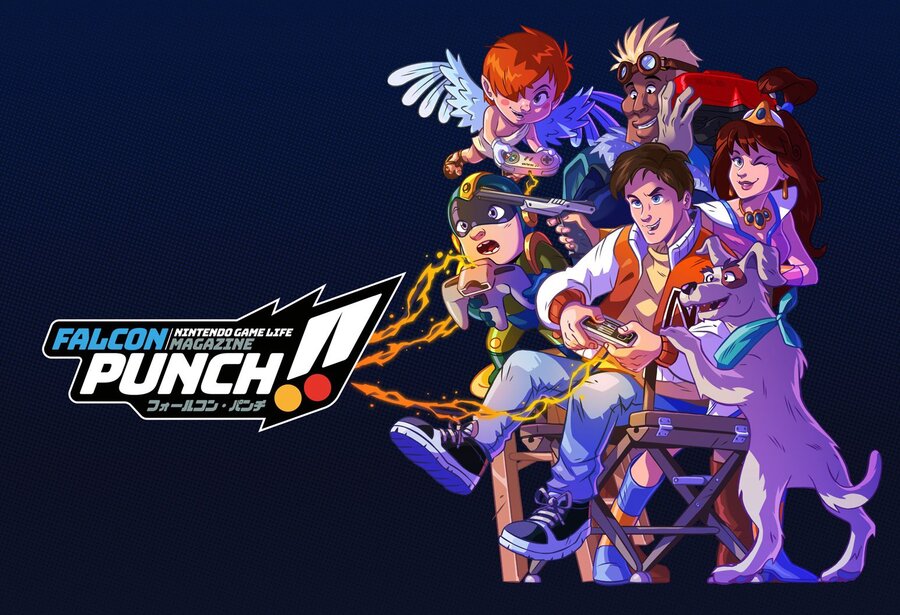 Former Super Play illustrator and current Rare staffer Wil Overton has announced on Twitter than he's part of a team which is creating that most uncommon of beasts: a Nintendo-centric print magazine.
The excellently-named 'Falcon Punch' will boast Overton's trademark anime-style artwork and will aim to cover features and reviews rather than the latest news – a wise move, given that print media is comprehensively outpaced by online these days. The rest of the team are Chris Smith (of RetroCollect and Maximum Power Up fame), Lee Garbutt (of PugHoof Gaming fame – he also used to contribute to this very site) and Danny Major (who spoke to GoldenEye developer David Doak on our behalf not so long ago).
Overton has told us that the team is still trying to find the right balance in terms of content, but the magazine will cover all eras of Nintendo history and will have a particular focus on community engagement (just like the good old days, when magazines were packed with reader artwork and letters asking silly questions about which console was best).
That means stuff like homebrew content, game mods, cosplay, homemade Nintendo craftwork and community art, which could make Falcon Punch a pretty unique publication in the world of Nintendo.
It will even have a cast of characters behind it, as was the case with some of the other magazines Overton worked on during his time at Future Publishing:
The magazine is still in production, but you can follow the team via the Falcon Punch Twitter account. We'll be running a full interview with the guys behind it soon, so watch this space.