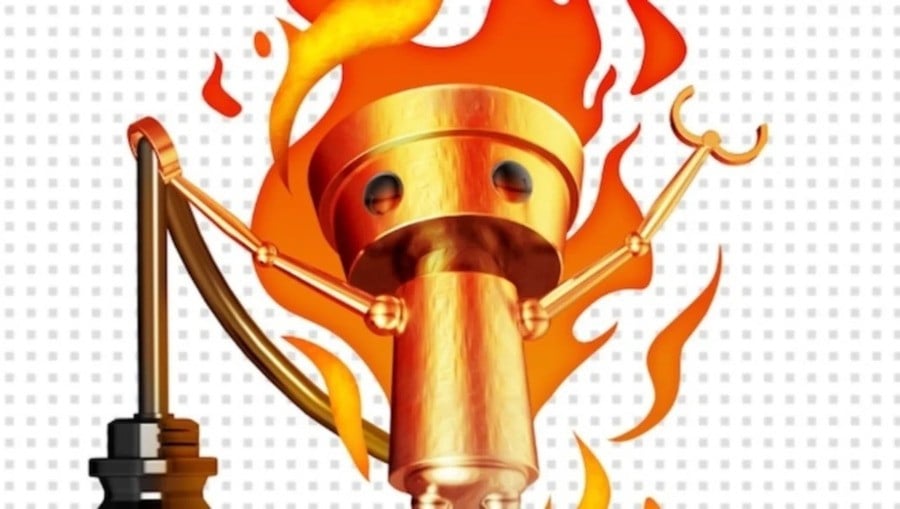 There's a story doing the rounds within the Nintendo community at the moment that the Chibi-Robo! developer, Skip Ltd, may have closed its doors. This follows on from a similar story that was published here on Nintendo Life last October.
The latest update stems from the same YouTube channel, One Controller Port, which highlights how the developer's website now returns a '403 Forbidden' error when you search for it. In saying this, there is an IP address that can still be used to access the webpage, as noted by the Twitter user, @Kewl0210. The same individual makes the following observations:
It looks like the domain was last updated in February and isn't set to expire until 2021. Maybe they're just changing some stuff around? https://whois.domaintools.com/skiptokyo.com
Ok so here's the histroy of the domain (I'm trying to figure out which tools to use for this as I go) https://securitytrails.com/domain/skiptokyo.com/history/a… And it shows the domain USED to point to that 65.5.11.147 address until February 25th, then it changed to the new one that gives the 403 error on that day
The second "major" development is tied to the company's Tokyo-based office space. As of June 2019, the placard outside of the office was covered up, and Google updated the street view of the office in March this year and a trading center now appears to occupy the space.
Last but not least, the CEO of Skip - Hiroshi Suzuki - has removed the company website from his Twitter bio. The last tweets about Skip on this account were recorded in 2018 and the last official sighting of Chibi-Robo was as a spirit in Super Smash Bros. Ultimate in the same year. What do you make of all of this? Leave a comment down below.
[source onecontrollerport.com, via youtu.be]