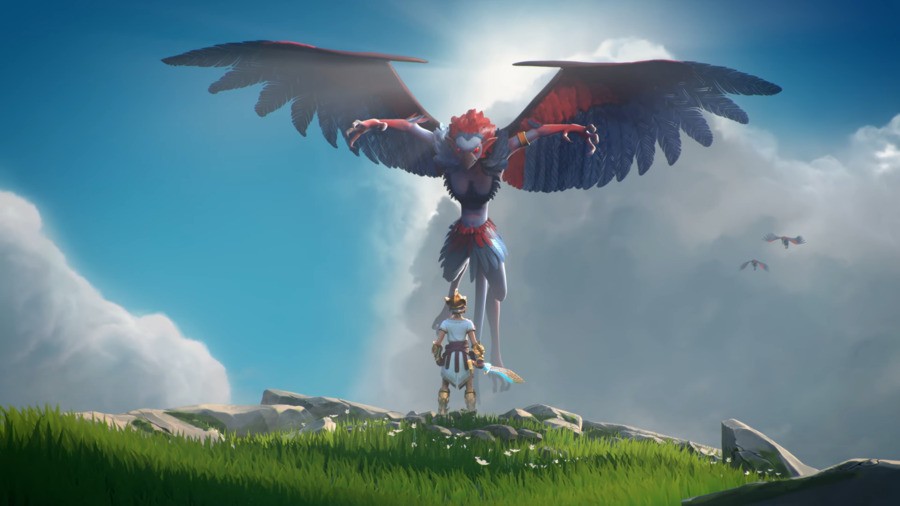 Update: Ubisoft Quebec executive Marc-Alexis Cote issued the following statement to Eurogamer about the leaked footage:
Our vision for the game formerly known as Gods and Monsters has evolved in surprising ways, which is common when developing exciting new worlds. This footage is from our E3 2019 demo, which was shown to select press last June and is now over one year old. Much has changed since then in terms of features, tone, art and character design, and even the name of the game. We are hard at work and very excited to finally show players what we have created at the end of summer.
A Google Stadia representative has also shared the following apology:
Regretfully, on Thursday morning, we mistakenly made an E3 2019 demo version of Gods & Monsters from Ubisoft available on the Stadia store that was not intended for the public to play. A few hundred gamers were able to play it for less than 30 minutes. We sincerely apologise to our partners at Ubisoft for this mistake.
---
Original story: Ubisoft first unveiled its upcoming open-world action-adventure game Gods & Monsters at last year's E3. Since then, it's been delayed on multiple occasions.
While we are expecting to see more of it during the Ubisoft Foward presentation next month, apparently an "early development build" of the game has now appeared on Google Stadia, and some users have been able to access it.
Based on the uploads below, it really does seem to draw inspiration from The Legend of Zelda: Breath of the Wild. One of the tweets shows some rock climbing and what looks to be a stamina wheel, while the other clip shows off the game's combat.
Keep in mind, this is believed to be an early build, so there's no guarantee the final game will necessarily look or play like this. Ubisoft is also reportedly taking down clips - so be sure to view them while you still can!
https://twitter.com/Eddie_Player1/status/1271133228624228353
What do you think of this footage? Share your thoughts below.
[source nintendoeverything.com]