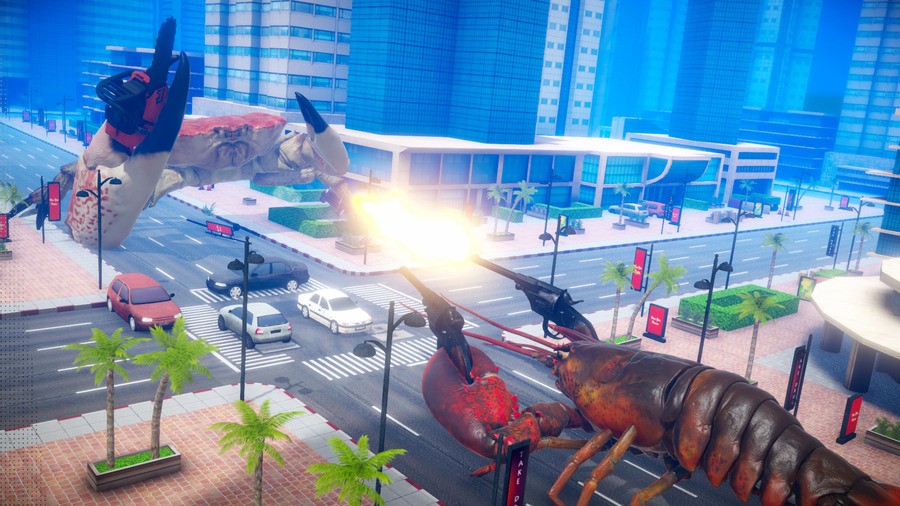 One game we've been keeping an eye on for some time now here at Nintendo Life is the utterly ridiculous Fight Crab. The premise is quite simple - two crustaceans enter an arena and only one comes out the victor.
So, when will it be released? According to a listing on Play-Asia, it'll be surfacing in Japan on 20th August. Here's a brief description along with a mention of the pre-order bonus:
Fight Crab is a new type of 3-D fighting game that grants the player complete autonomy and control of their limbs as a playable crab.

Create your own play-style and unique moves by utilizing the physics of your surroundings, and the unique movement style of each species of crab.

Use not only your claws, but over 40 tactical weapons and items to flip your opponent

Pre-Order Fight Crab and receive A4 Clear File Fight Crab.
There's no word on a western Switch release just yet, but according to Play-Asia, the Japanese copy will support English.
Will you be shelling out for Fight Crab? Tell us below.
---
Further reading:
[source play-asia.com]