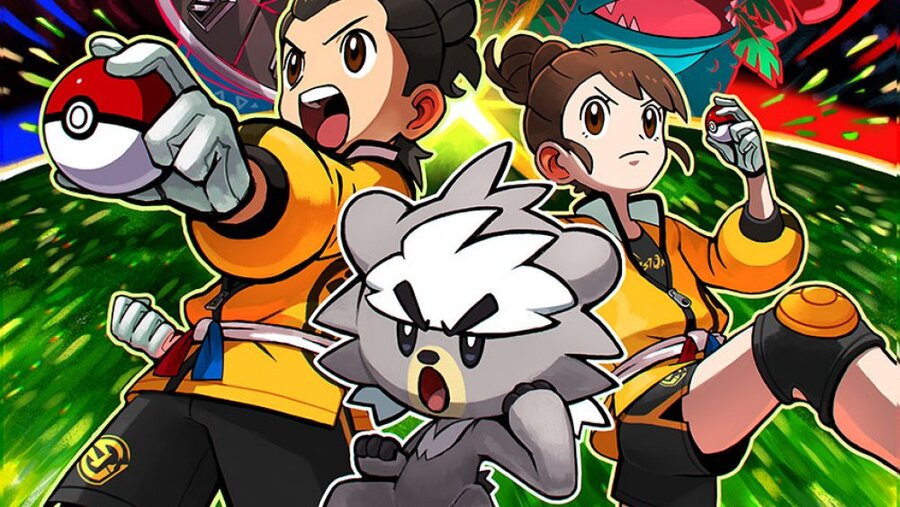 Last week saw the launch of The Isle of Armor, the first of two parts which make up Pokémon Sword and Shield's Expansion Pass. The release of the new content was always likely to encourage more fans to pick up a copy of the base games, but we now have our first slice of data showing the DLC's potential impact.
If you've checked the UK gaming charts this morning (which monitors physical game sales in the region), you'll have seen that Pokémon Sword has re-entered the top ten this week. According to GamesIndustry.biz, this jump from 15th spot is thanks to a very significant 51% increase in sales week-on-week.
Pokémon Shield actually dropped a place in the charts, from 21st to 22nd, although GamesIndustry.biz notes that it also saw a sales increase despite the fall in position. In fact, both Sword and Shield have reportedly enjoyed consecutive weeks of sales increases during the build-up to - and the launch of - the DLC.
We're yet to receive any official data on how many copies of the Sword and Shield Expansion Pass have been sold, but it'll be interesting to see how the base games have performed in other regions this week.
Have you bought the Pokémon Sword and Shield Expansion Pass? Has the new content persuaded you to take the plunge and pick up the base game? Let us know with a comment.
[source gamesindustry.biz]