A listing on Nintendo's official website has revealed that Pokémon Café Mix, the Switch and mobile title announced during last week's Pokémon Presents livestream, will be arriving slightly sooner than first expected.
The listing shows that the game will be launching on Switch tomorrow, 23rd June, one day ahead of the date originally mentioned at the time of the game's reveal. It'll take up 112MB of space on your Switch and will support English, Japanese, German, Italian, Korean, Spanish, French, and Chinese.
Unfortunately, although possibly to be expected looking at its gameplay, Pokémon Café Mix will only support Handheld mode; you won't be able to play the game docked, or while using Joy-Con in a Tabletop configuration. The game is free-to-start but will offer in-game purchases.
Link together Pokémon icons to clear puzzles as you work to build up your very own café in Pokémon Café Mix, a free-to-start game for the Nintendo Switch system! Meet the goals for each puzzle before you run out of turns—link a certain number of icons, get a high score, or even destroy sugar cubes to serve up Pokémon themed menu items.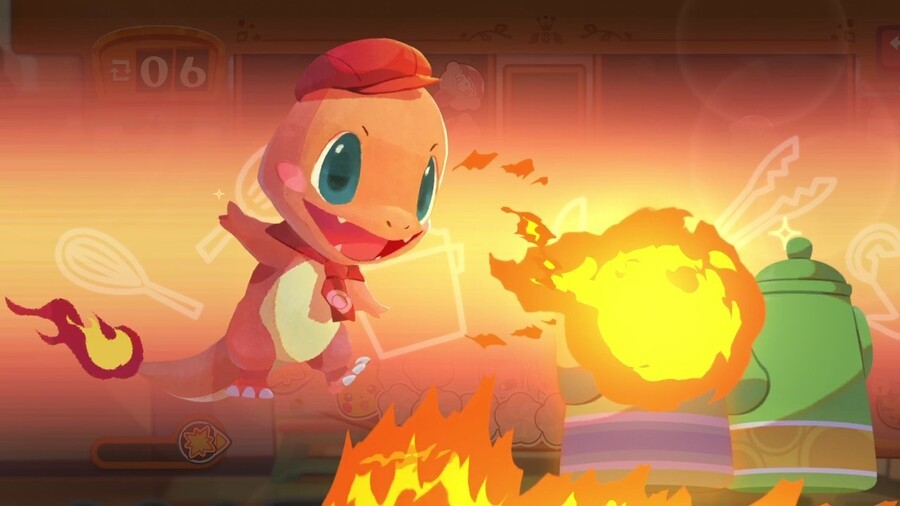 The livestream also revealed that a brand new Pokémon Snap game is in the works, as well as the new Pokémon teeth-brushing game. Don't forget, another 'big project' for the Pokémon franchise is set to be revealed this week.
[source nintendo.com, via gonintendo.com]