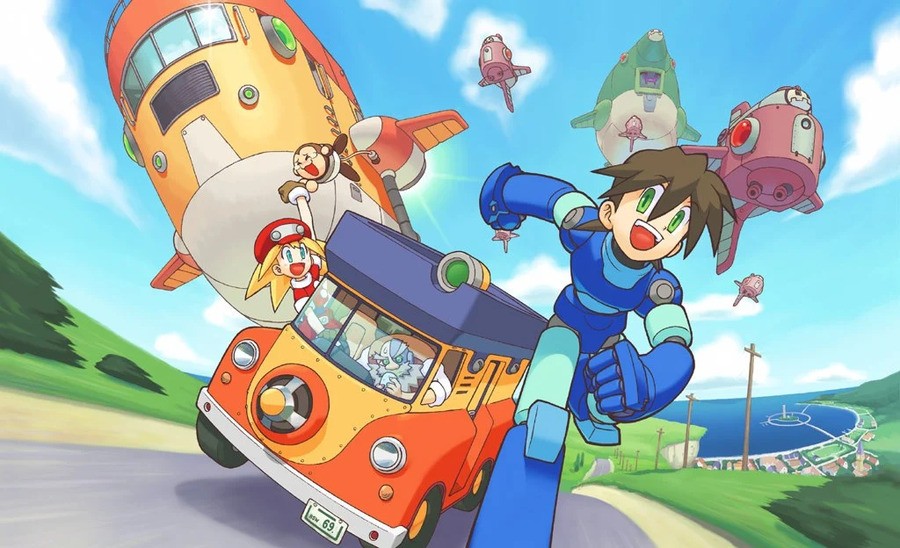 If you're a Mega Man fan, you might remember the cancellation of Mega Man Legends 3 in 2011. While fans were encouraged to show their support for a new entry even after the project had been axed, it's now 2020 and nothing seems to have come of it.
Now, out of the blue, the Mega Man Legends composer Makoto Tomozawa has asked fans on Twitter if they would be up for crowdfunding Mega Man Legends 3. Here a tweet about it (courtesy of Google translate):
He hopes to get at least 10,000 retweets. Nobody knows exactly why Tomozawa put out this tweet - but presumably, it's because he'd like to see the third game released and thinks a crowdfunded project could be the solution.
While Tomozawa left his former employer Capcom many years ago, he has collaborated with the company in recent years on multiple Street Fighter projects and also helped compose the score in Mega Man 10 - so he still maintains a working relationship.
Would you like to see Mega Man Legends 3? Do you think Tomozawa could help reignite this project? Share your own thoughts in the comments below.
[source twitter.com, via rockman-corner.com]